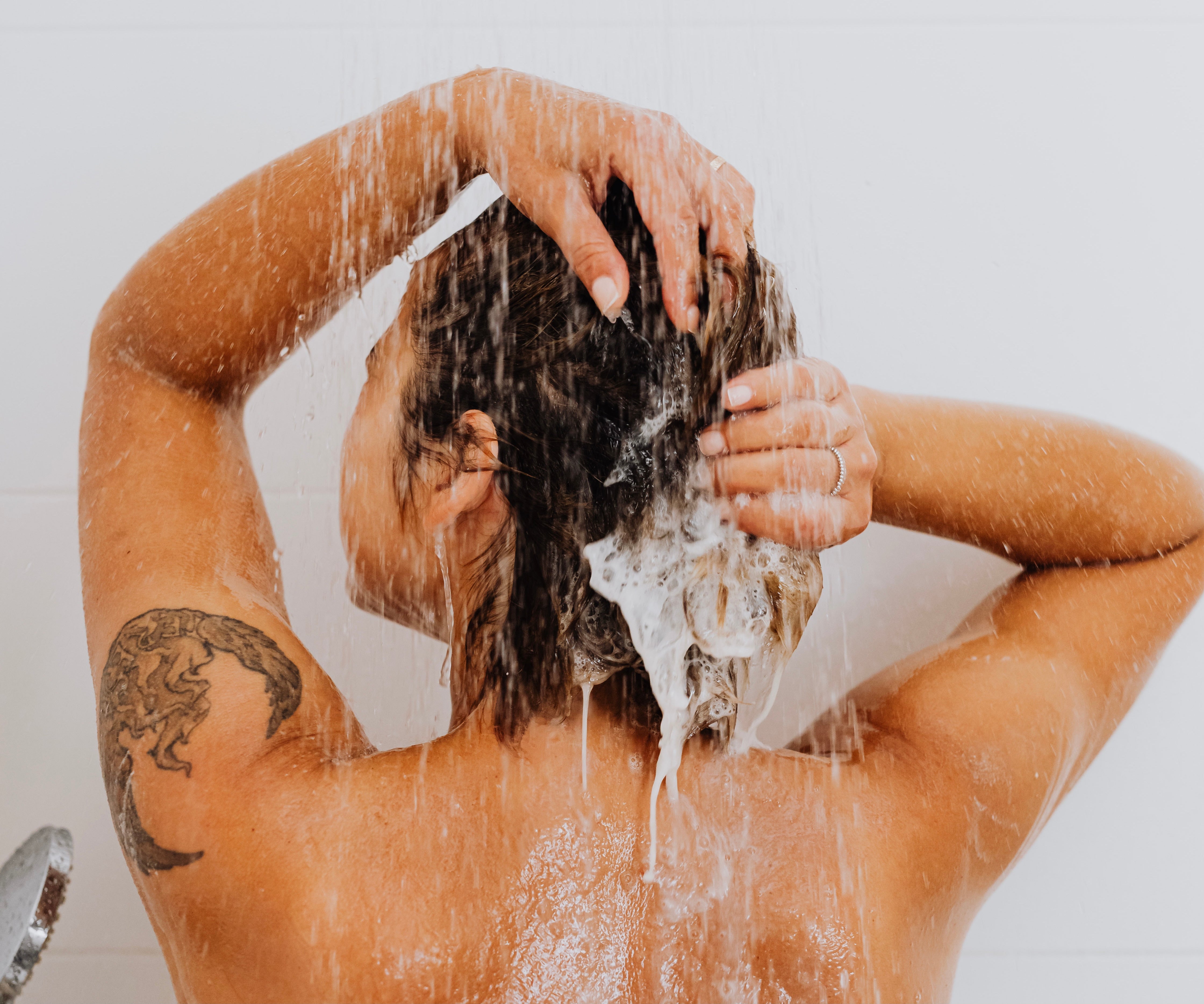 Deutsch
The correct use of hair soaps or solid shampoo
We will explain how to use our solid shampoo correctly and which washing technique is suitable for your hair. You will learn more about the correct use of solid shampoo or hair soap.
Deutsch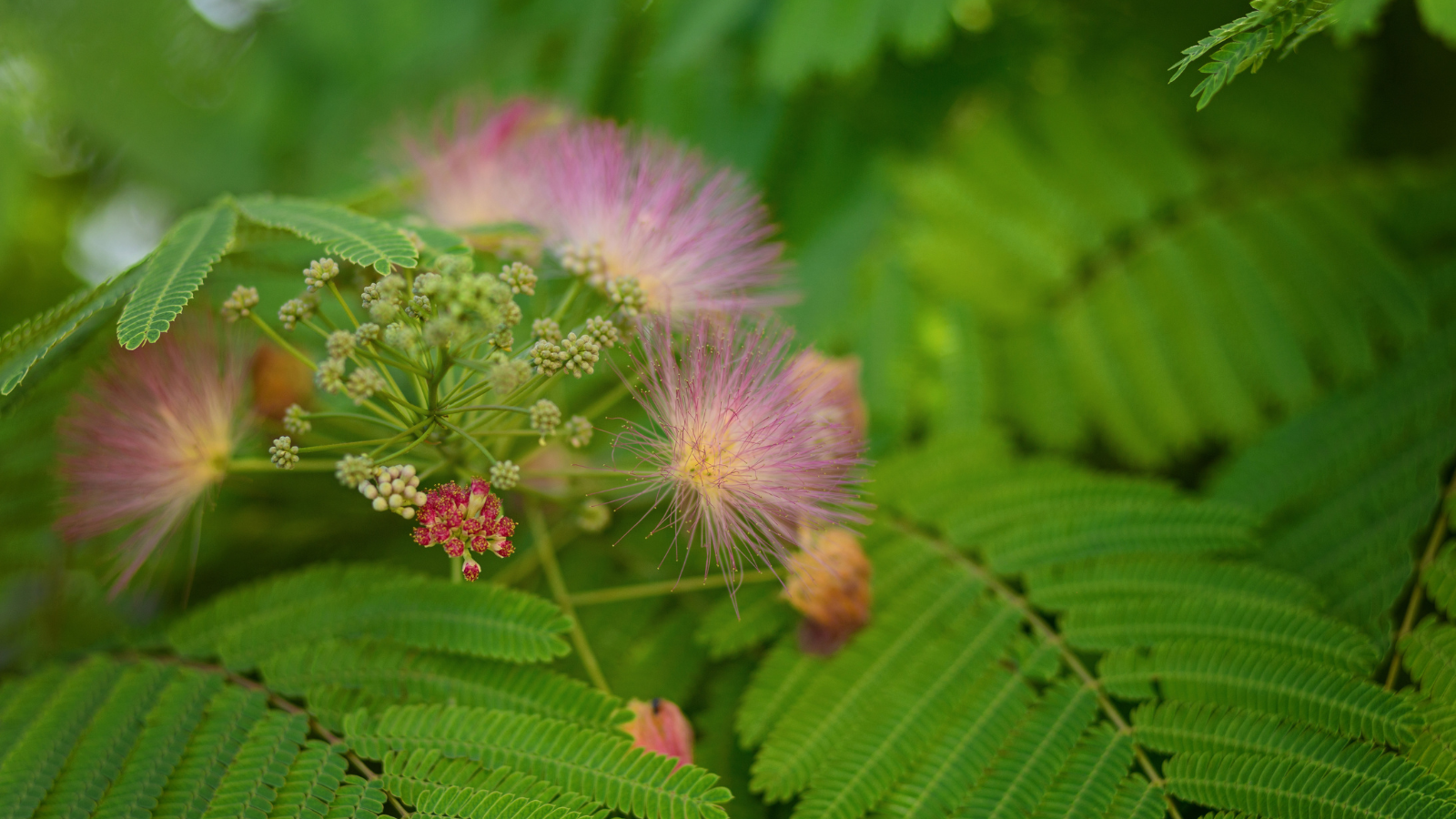 Deutsch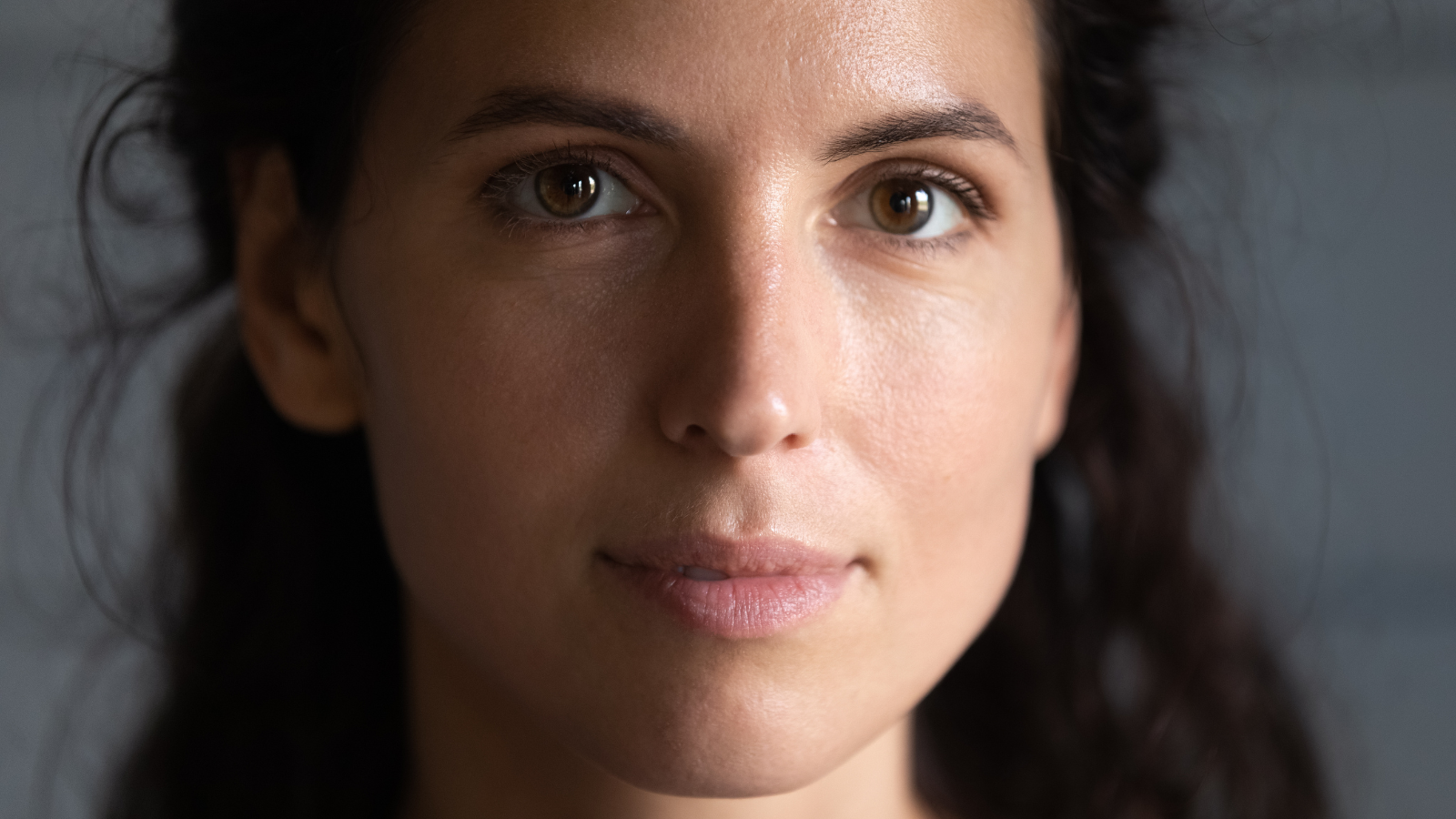 Cleansing routine for dry skin
The right cleansing for dry skin? Dry skin wants gentle cleansing. Due to reduced sebum production, the skin is unstable and therefore often very sensitive. Proper cleansing provides the skin with...
Deutsch
If you took our quiz and are now curious about what the other eyebrow types are, we have listed them here for you! If you haven't taken the test yet: Here are our 6 questions >> No matter...
Deutsch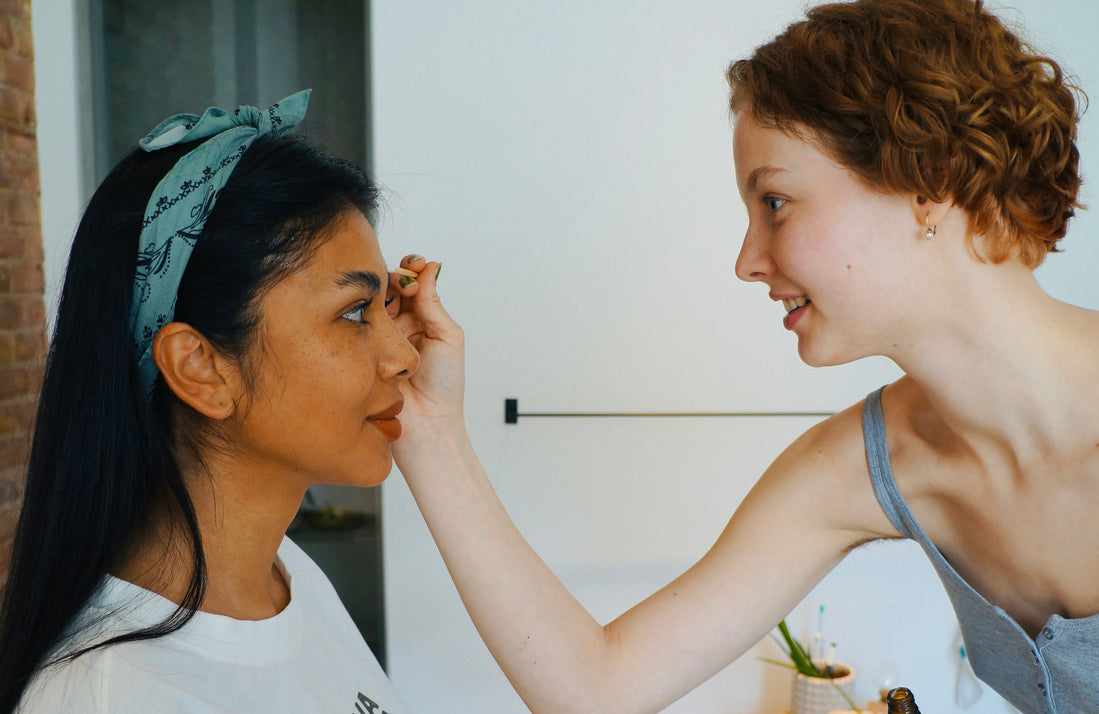 Deutsch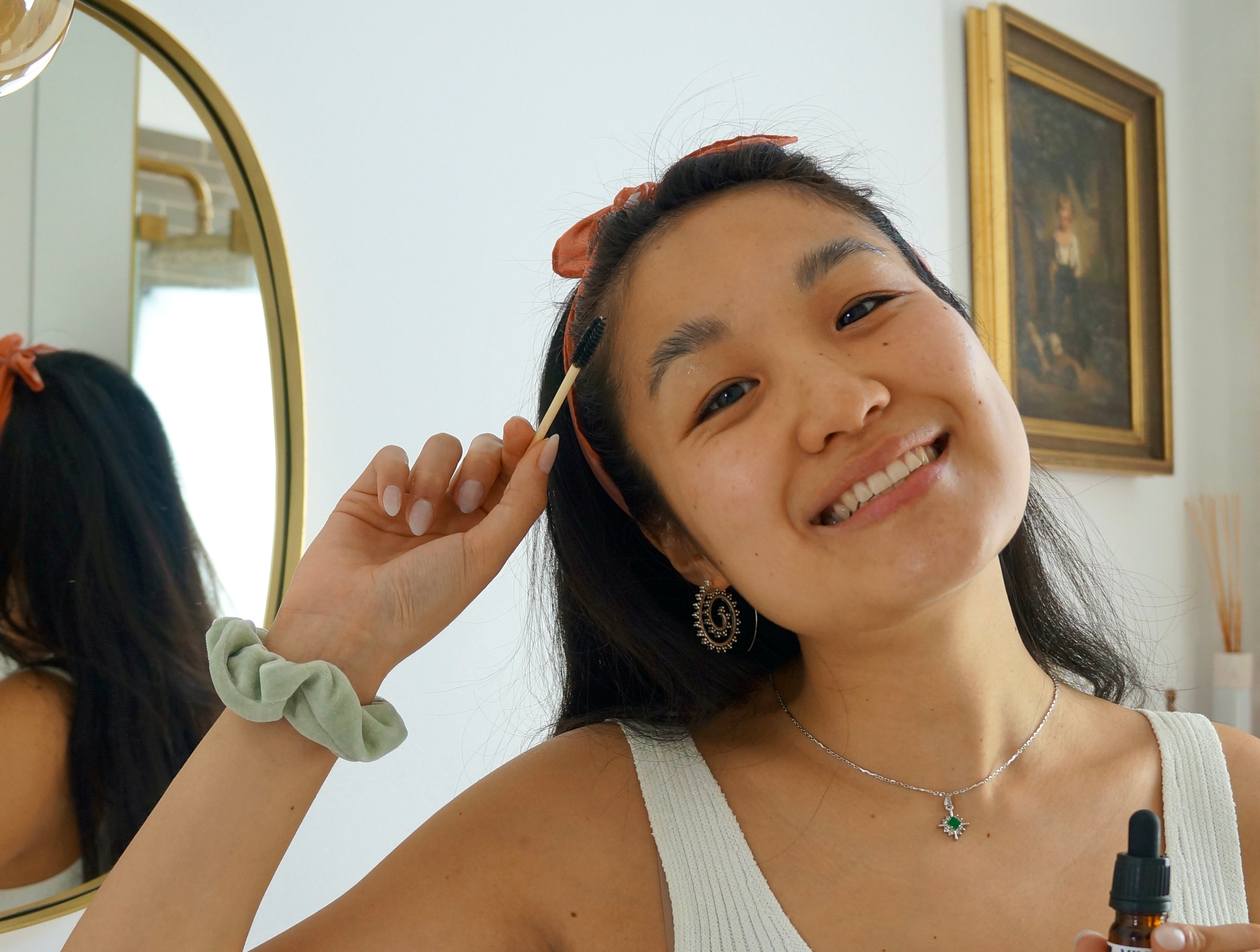 What is eyebrow lamination exactly?
An eyebrow lamination, also known as a "brow lift", is a simple way of shaping the direction in which your eyebrows grow. The eyebrow hairs look fuller, well-groomed and "optically lifted" after la...