Gift sets
Give away Mexican natural cosmetic routines in a limited edition set.
View all
Save $51.00
Save $97.00
Save $74.00
Tepezcohuite, the skincare ingredient of the year

Tepezcohuite, a true skincare miracle from Mexico

M-Beauty relies on powerful active ingredients

The Mayan peeling is the herbal alternative to Botox

This should keep the skin young for a long time

Chicalote eliminates toxins and promotes blood circulation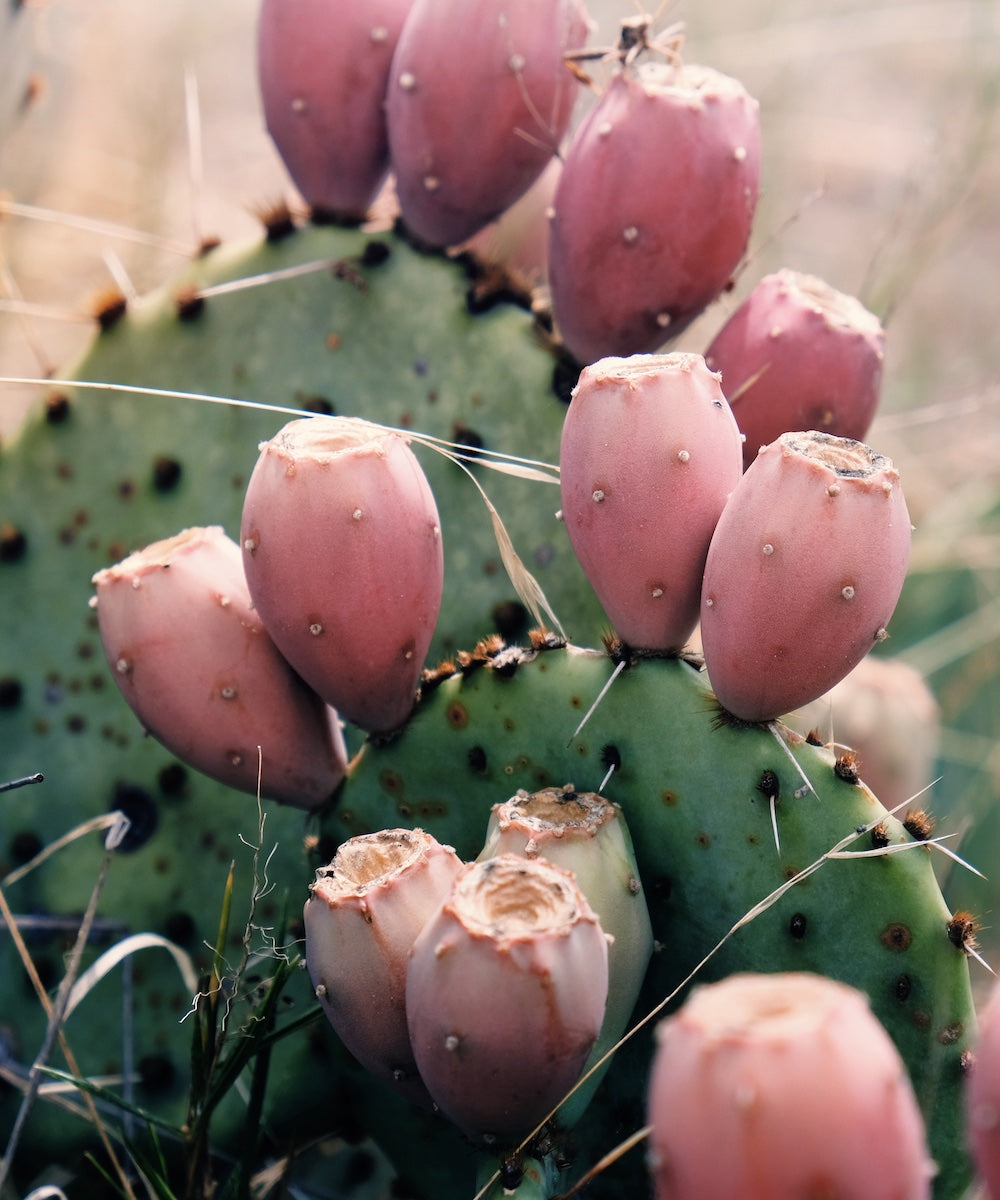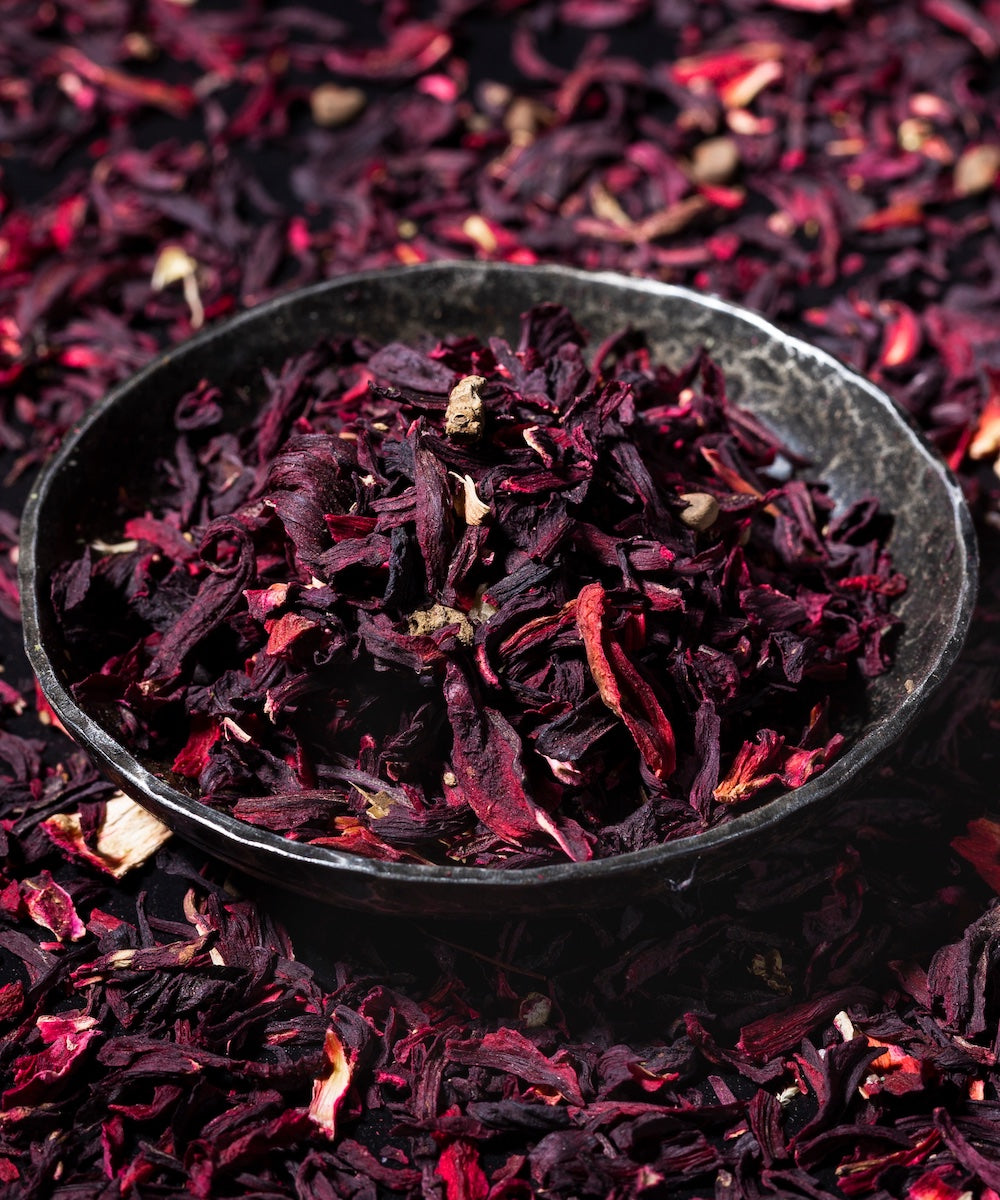 Mexican natural secrets
What is Viva Maia?
Viva Maia is high-quality natural cosmetics based on the indigenous herbal medicine of Mexico. Natural, effective, without additives.
Our promises
High quality offer
Our products are:
→ 100% natural & sustainable
→ Climate neutral & social
→ Animal testing-free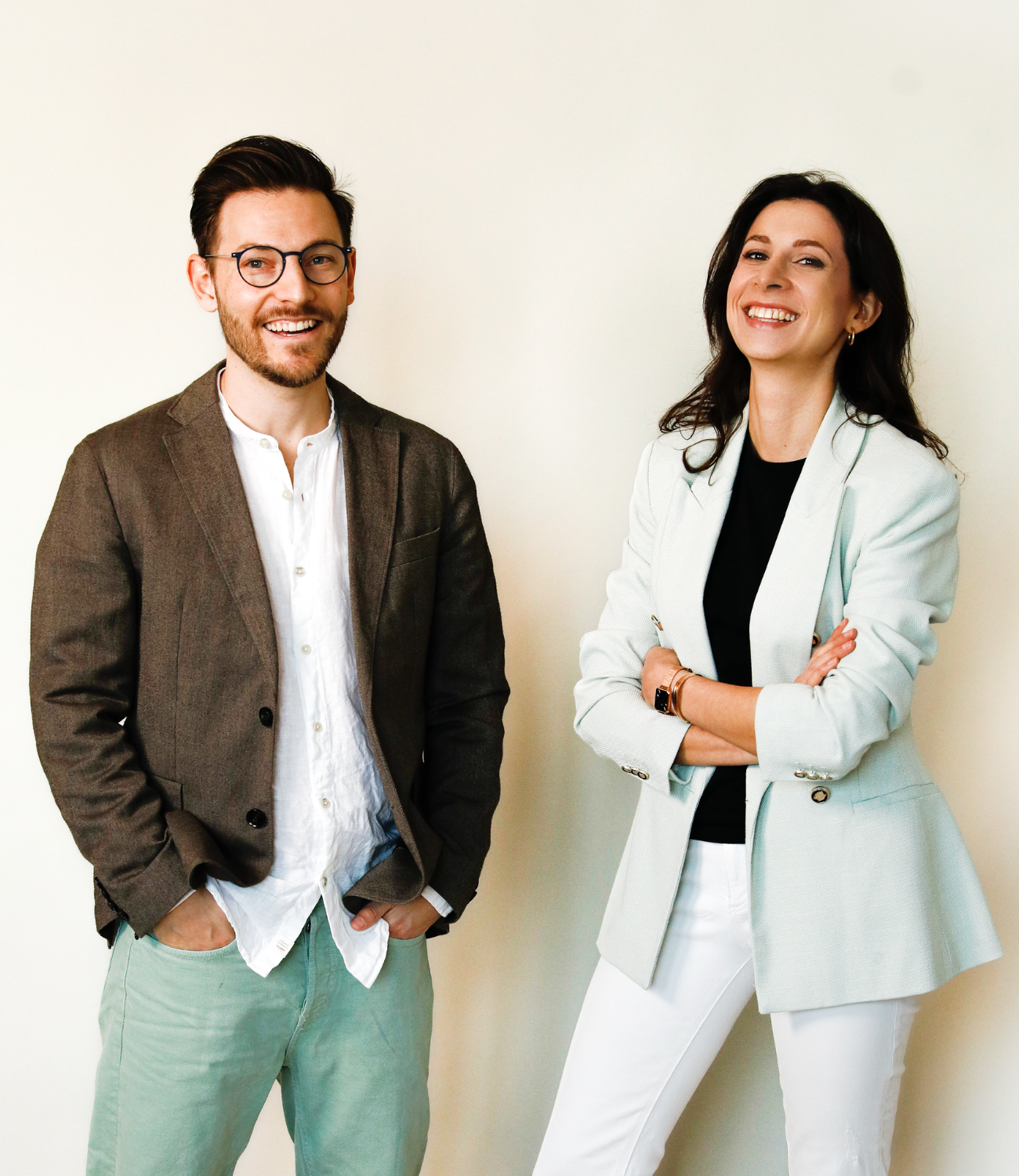 Now also known from TV
Viva Maia was in the founder show
The first Mexican natural cosmetics brand in Europe, on German TV
Learn more
cleansing routines
The perfect cleansing for your skin type
View all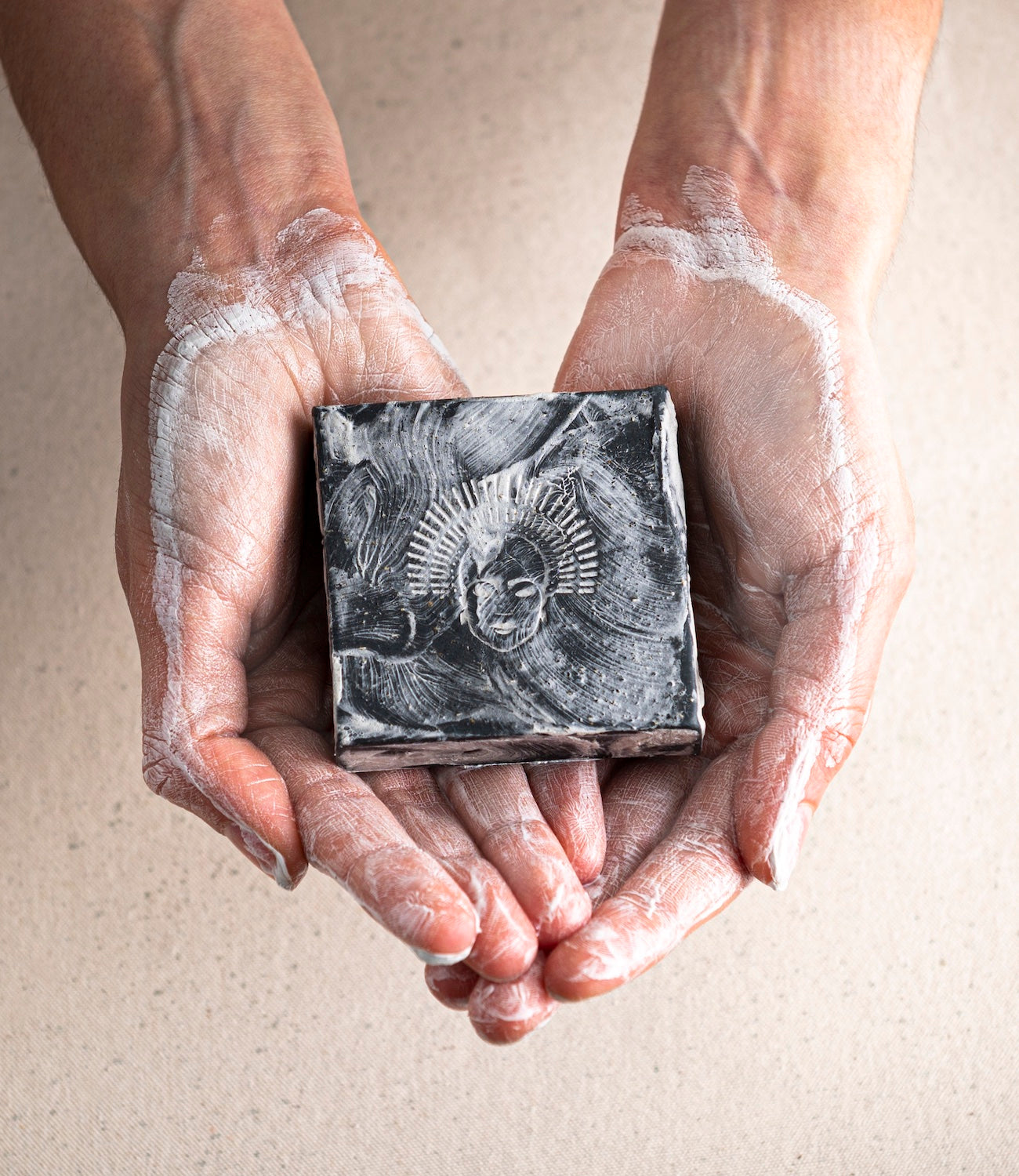 Diagnosis
Which cleansing suits your skin type?
Understand your skin's needs. Find the right cleanser for your skin type.
Start diagnosis
100%
Made in Mexico 🇲🇽
We bring the natural healing of the Aztecs and Maya into your bathroom.
Testimonials
What our customers say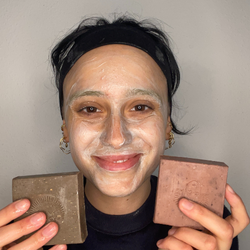 Purer, balanced complexion
I had ordered the trio for combination skin and I am really positively surprised! I love my new cleansing routine, my skin is more balanced and less impure. Super easy to use & smells good.
Hence 5 out of 5.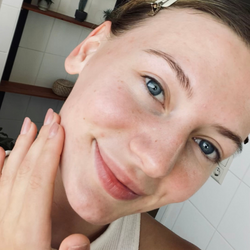 First natural option that convinces me 100%
I've tried many natural or vegan options, but Viva Maia is special: the cleansing foam is super creamy and gentle on the skin. The bars also really last forever, so it's really a really great sustainable and very good option for the skin.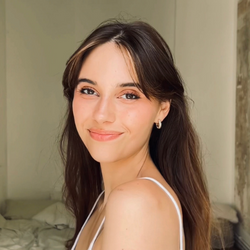 Effective, really good!
I ordered different bars because I wanted to test different active ingredients. The cleaning bars really convinced me. My highlight is the Detox Bar, it smells great and balances my skin, especially when I have small blemishes.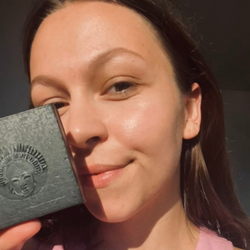 Fewer pimples and blackheads
I've been using the cleanser regularly in the evenings for a few weeks now and I'm really happy. My skin has become clearer and I love this creamy cleansing foam. What I also think is great is that the ingredients are 100% natural and I immediately understood what was in the products.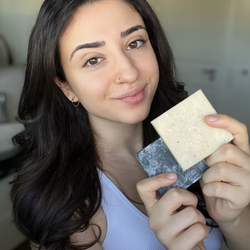 Great routine! Better understanding & skin feeling
I have been suffering from hormonal acne for several months. Then I came across Viva Maia's cyclic cleansing. The great thing is that you also learn how to track your cycle. I was a little hesitant at first as I've never used solid cleansers before and it's different, but my skin is much better. I love 🫶🏽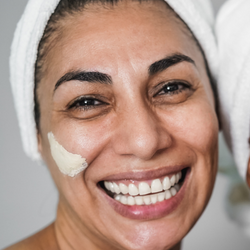 I can wholeheartedly recommend it
My skin is often dry and imbalanced. I don't like irritating, synthetic products. That's why I was all the happier when I discovered the cleaning trio from Viva Maia. My skin is less tight, dries out less and looks younger and fresher as a result. I can recommend it!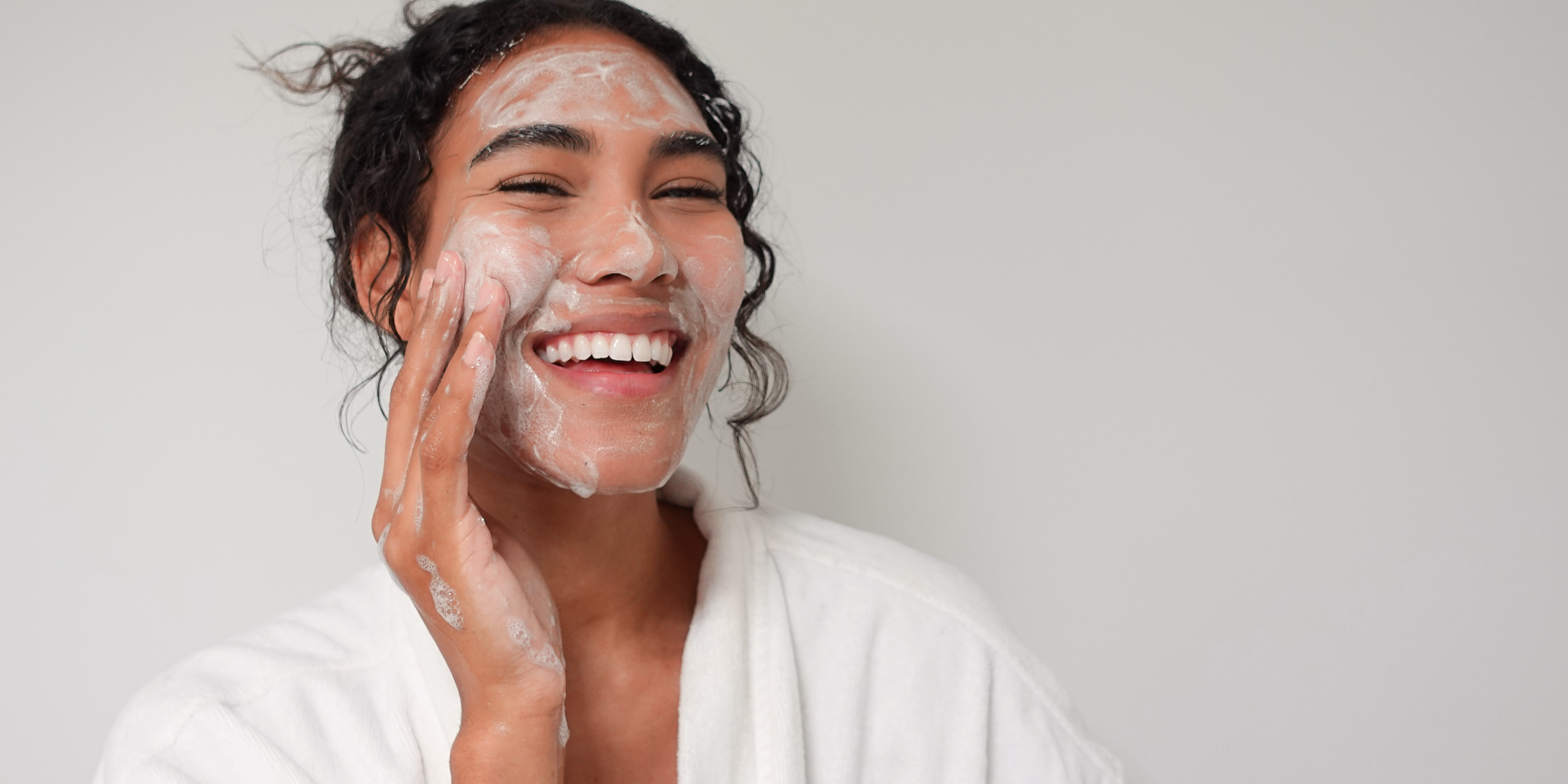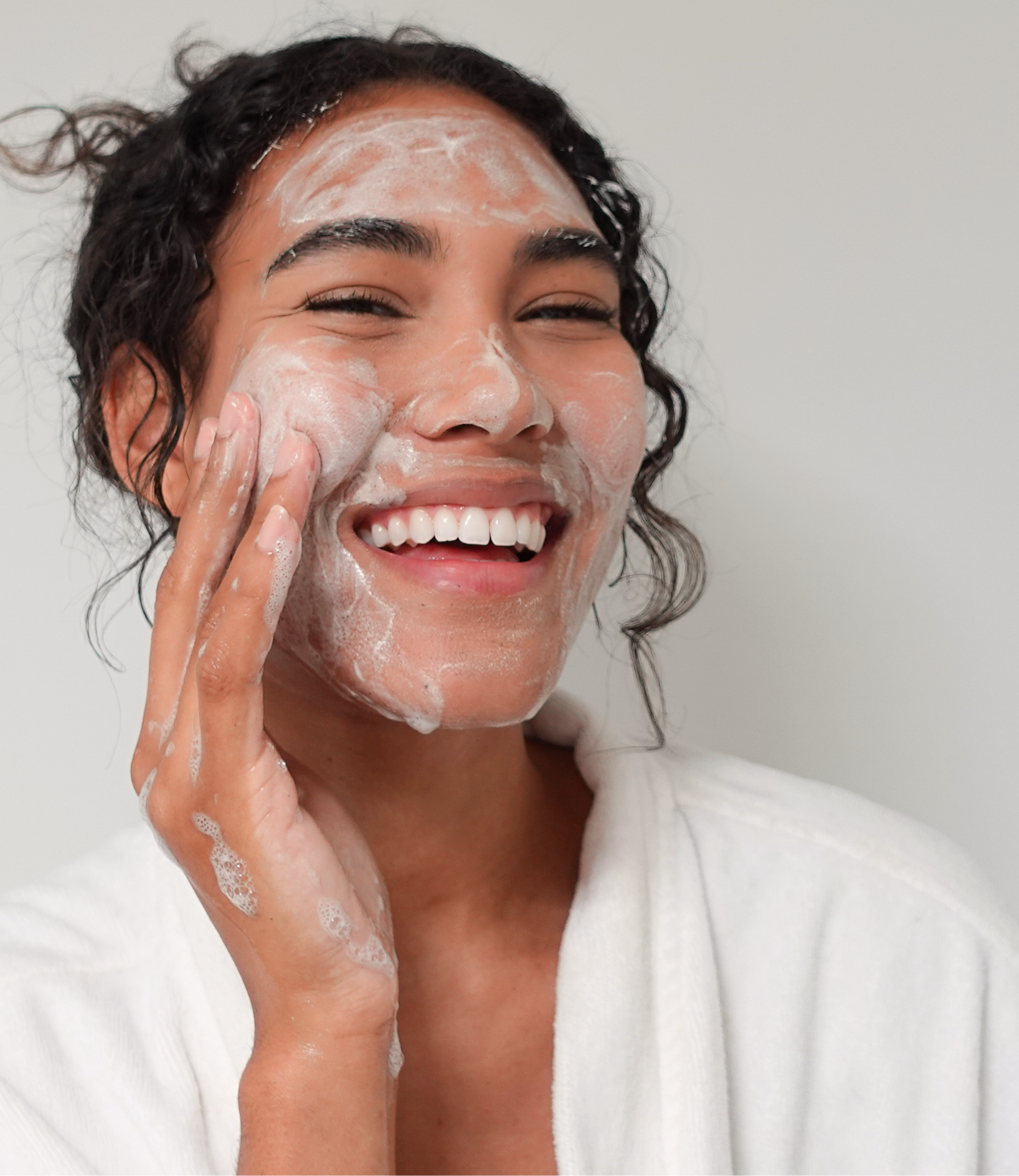 Your guide to Viva Maia
Skin consultation
Find out how Mexican natural cosmetics can help with your skin problems and how to use them.
For skin advice
Mexican natural medicine & skin care knowledge
Magazine
To the articles
Jícama - What can the miracle root from Mexico do?
While looking for a plant that not only moisturizes but also gives the skin a radiant, vibrant complexion, I came across the Mexican root Jícama. (Verena, founder of Viva Maia) The fact that Jícama...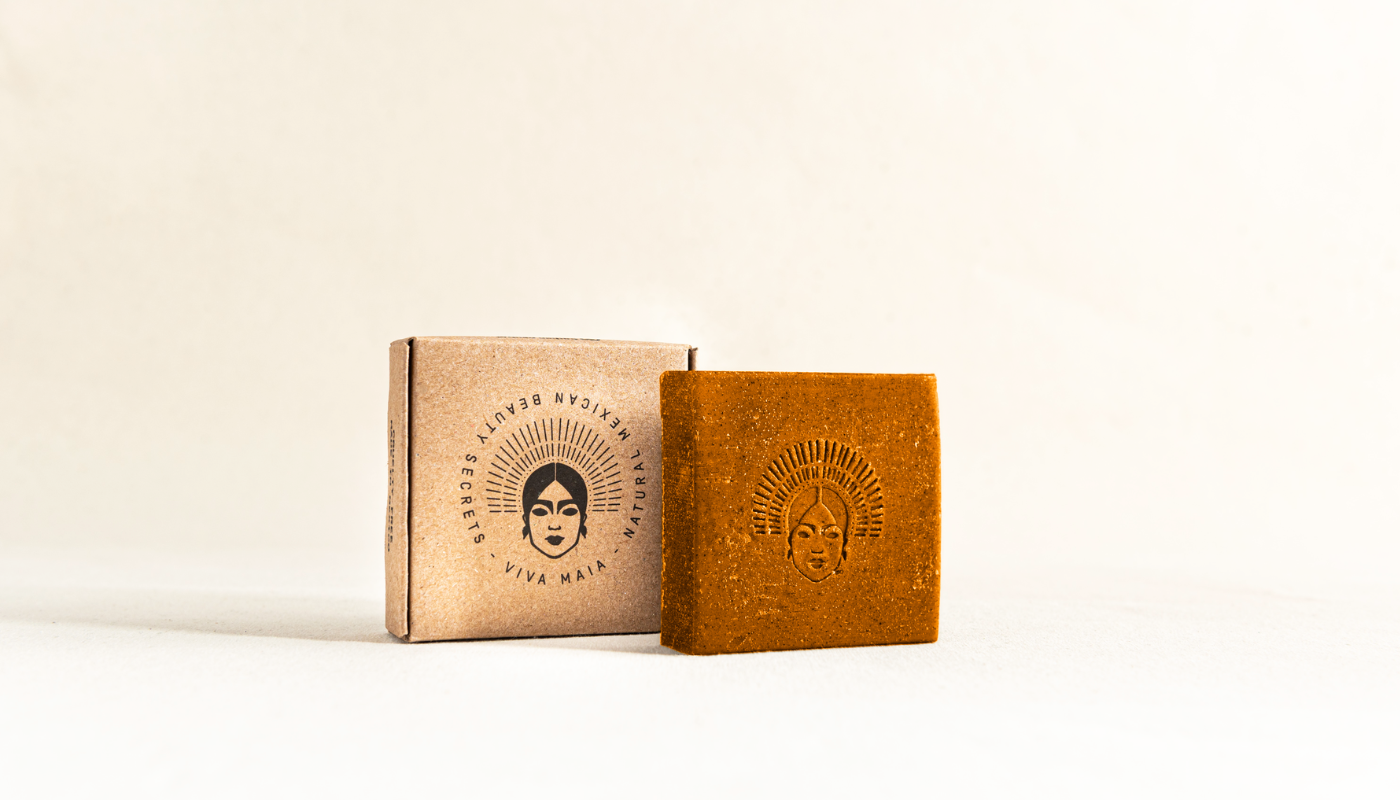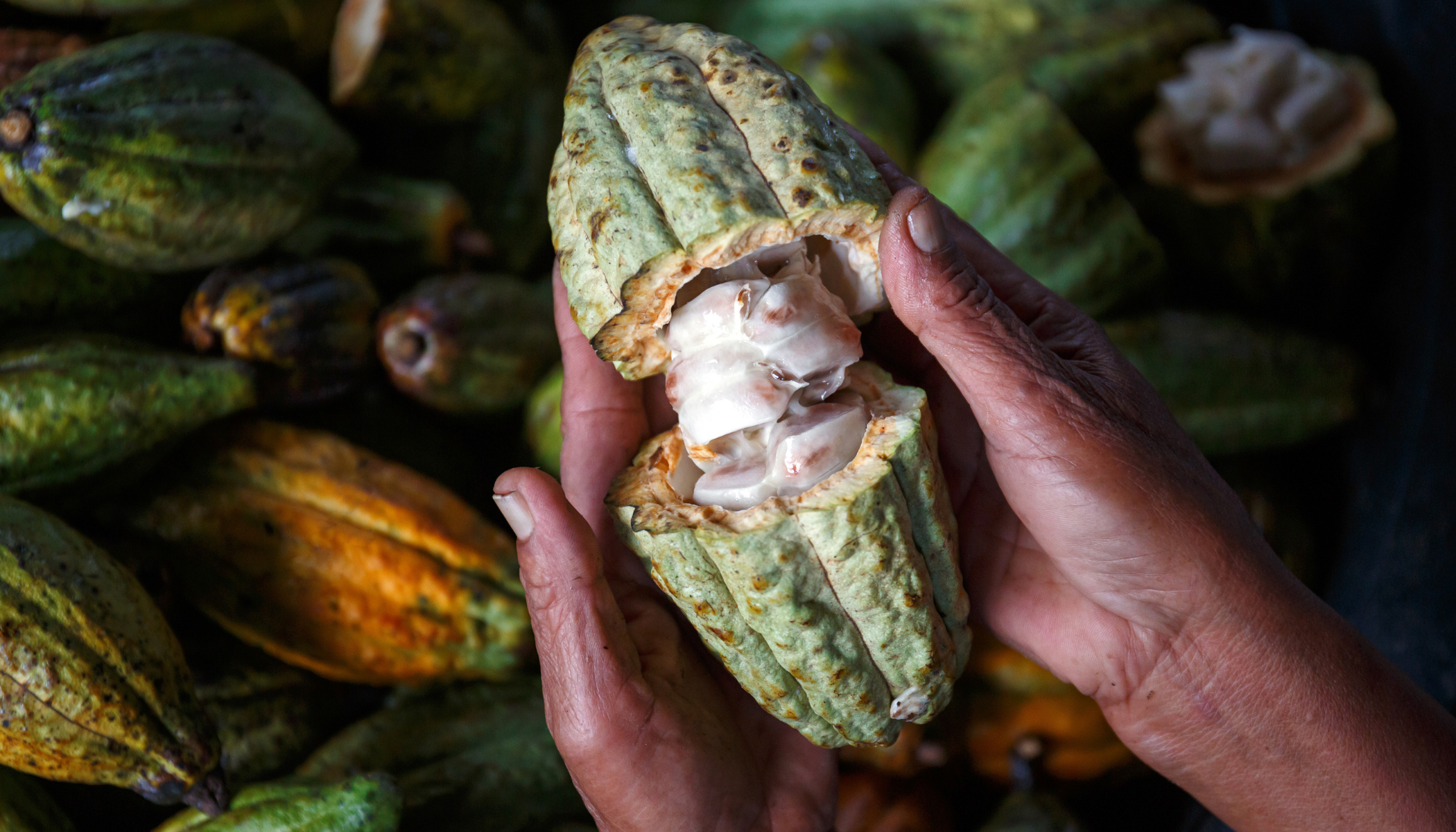 What can Mexican Beauty active ingredients do?
Mexican natural ingredients and Mexican Beauty are an insider tip when it comes to skin care and health! The country is known for its extraordinary biodiversity, especially in terms of flora, as M...
Made in Mexico
Mexican natural cosmetics
We are a carbon neutral, social and Mexican company. Our recipes are based on the knowledge of the indigenous, Mexican cultures, such as the Aztec and Maya.