Skin Refining Duo - Tepezcohuite
---
Sustainable
Natural, vegan & climate neutral
Handmade
Created in our factory in Mexico
Lasts 3-6 months
Enough for 100 applications
Express shipping
2 to 4 business days in 🇩🇪. Read more about shipping here.
Social
Read more about the social project here.
The perfect skincare duo for pure and healthy skin!
Thanks to Tepezcohuite, aloe vera and other highly effective ingredients, the complexion is refined and fine lines and impurities are minimized. Suitable for every skin type.

100% natural ingredients from Mexico.

What does the set include
Toner:
Morning and evening, after cleansing your face, apply two to three drops of the toner to the palm of your hand and massage into your neck and face.

Serum:
Apply three drops to face and neck mornings and evenings after applying toner and massage in.

For full effect, we recommend using this routine regularly for at least 6 weeks and complementing it with a gentle cleansing suited to your skin type.
This duo stimulates skin cell regeneration, supports an intact skin barrier and minimizes fine lines and imperfections.
It is suitable for every skin type.

The hydrating toner keeps your skin barrier intact and refines the complexion.
The regenerating serum stimulates skin cell regeneration, minimizing fine lines and imperfections.
Für mehr Infos zu den Inhaltsstoffen, navigiere bitte auf die einzelnen Produktseiten. Siehe "was das Set" beinhaltet.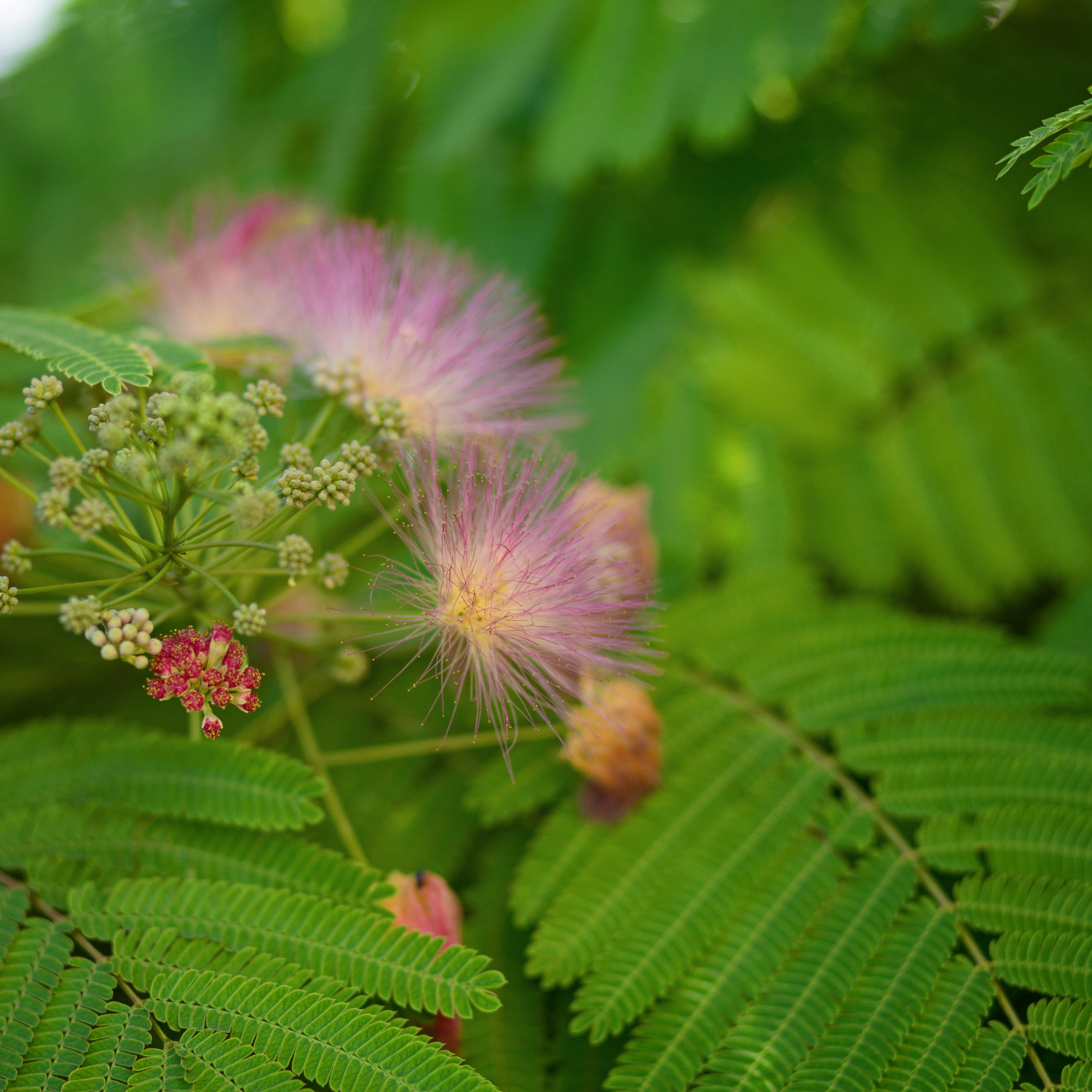 Highest natural quality
Tepezcohuite
Find out more about the effect and origin of our Mexican beauty ingredient. Learn more about the benefits for your skin.
Learn more
Made in Mexico
Mexican natural cosmetics
We are a carbon neutral, social and Mexican company. Our recipes are based on the knowledge of the indigenous, Mexican cultures, such as the Aztec and Maya.
More product recommendations
You might also like this
This product has no reviews yet.