Hydrating Toner - Aloe Vera & Tepezcohuite
---
Sustainable
Natural, vegan & climate neutral
Handmade
Created in our factory in Mexico
Lasts 3-6 months
Enough for 100 applications
Express shipping
2 to 4 business days in 🇩🇪. Read more about shipping here.
Social
Read more about the social project here.
This hydrating toner with highly concentrated Tepezcohuite and Aloe Vera regulates the skin's pH value, minimizes fine lines, imperfections and refines the skin's texture. For an intact skin barrier and a healthy, even complexion.
100% natural ingredients from Mexico.

When can I use the toner?
Morning and evening after cleansing. We recommend cleaning the skin with one of our cleansing bars beforehand to increase its effectiveness. The toner is suitable for all skin types.

How is the toner used?
Apply 3 drops of the highly concentrated Tepezcohuite Toner to your palms in the morning and evening and apply gently to the face and neck.

For full effect, we recommend using this routine regularly for at least 6 weeks and complementing it with a gentle cleanser suited to your skin type and a serum.

This toner hydrates, maintains the skin's natural protective barrier and refines the complexion.

2% Tepezcohuite extract is particularly rich in tannins. It minimizes fine lines, wrinkles and blemishes and makes your skin look clearer and younger.

2% Prickly Pear Extract (Nōtchli) is rich in antioxidants, betalains and arbutin. Fights free radicals, reduces the appearance of fine lines and wrinkles, and reduces pigment spots. Natural amino acids and peptides give the skin a more youthful appearance.

2% aloe vera extract provides the skin with moisture and keeps the skin's protective barrier intact

1.5% High-dose, natural Hyaluronic Acid binds up to a thousand times its weight in water, leaving skin deeply hydrated and moisturized.

1% Vitamin E is a particularly powerful antioxidant that protects the skin and promotes collagen.
Distilled water
plant based glycerols
Calendula Extract
Pentylene Glycol: natural preservative as the product contains a water component and needs to be preserved
Prickly Pear Extract
Tepezcohuite Extract
Aloe Vera Extract
plant based hyaluronic acid
vitamin E
rose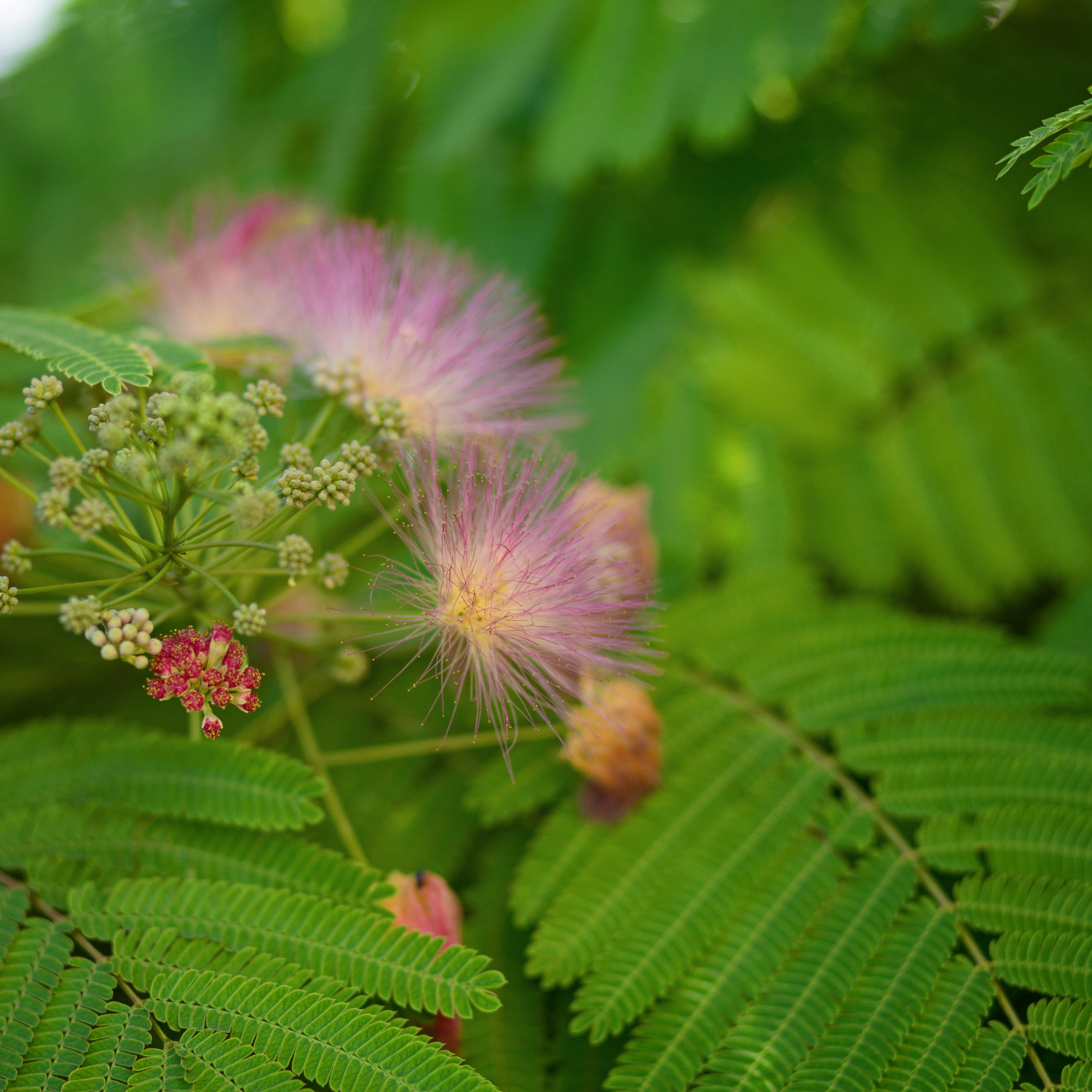 Highest natural quality
Tepezcohuite
Find out more about the effect and origin of our Mexican beauty ingredient. Learn more about the benefits for your skin.
Learn more
Made in Mexico
Mexican natural cosmetics
We are a carbon neutral, social and Mexican company. Our recipes are based on the knowledge of the indigenous, Mexican cultures, such as the Aztec and Maya.
More product recommendations
You might also like this
This product has no reviews yet.