Jícama - What can the miracle root from Mexico do?
While looking for a plant that not only moisturizes but also gives the skin a radiant, vibrant complexion, I came across the Mexican root Jícama. (Verena, founder of Viva Maia) The fact that Jícama...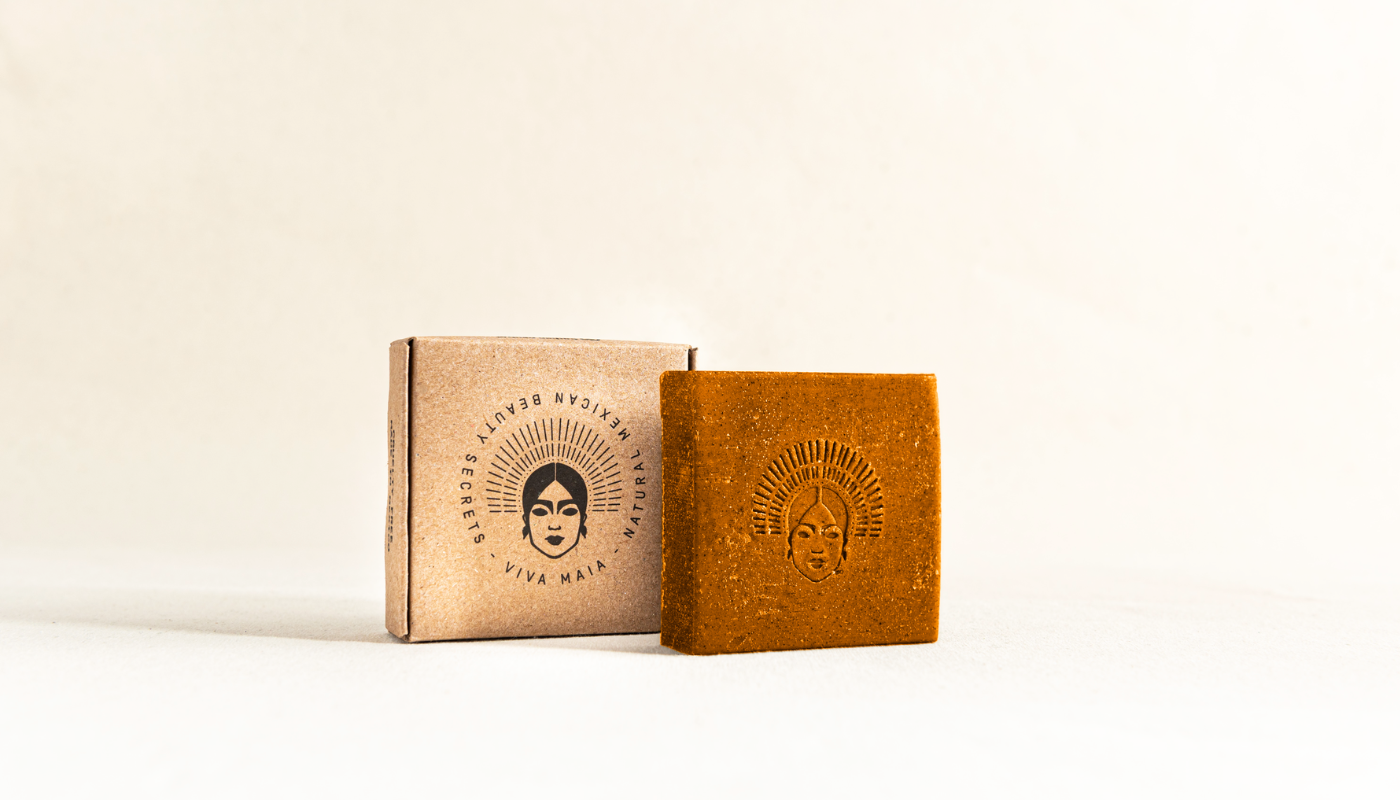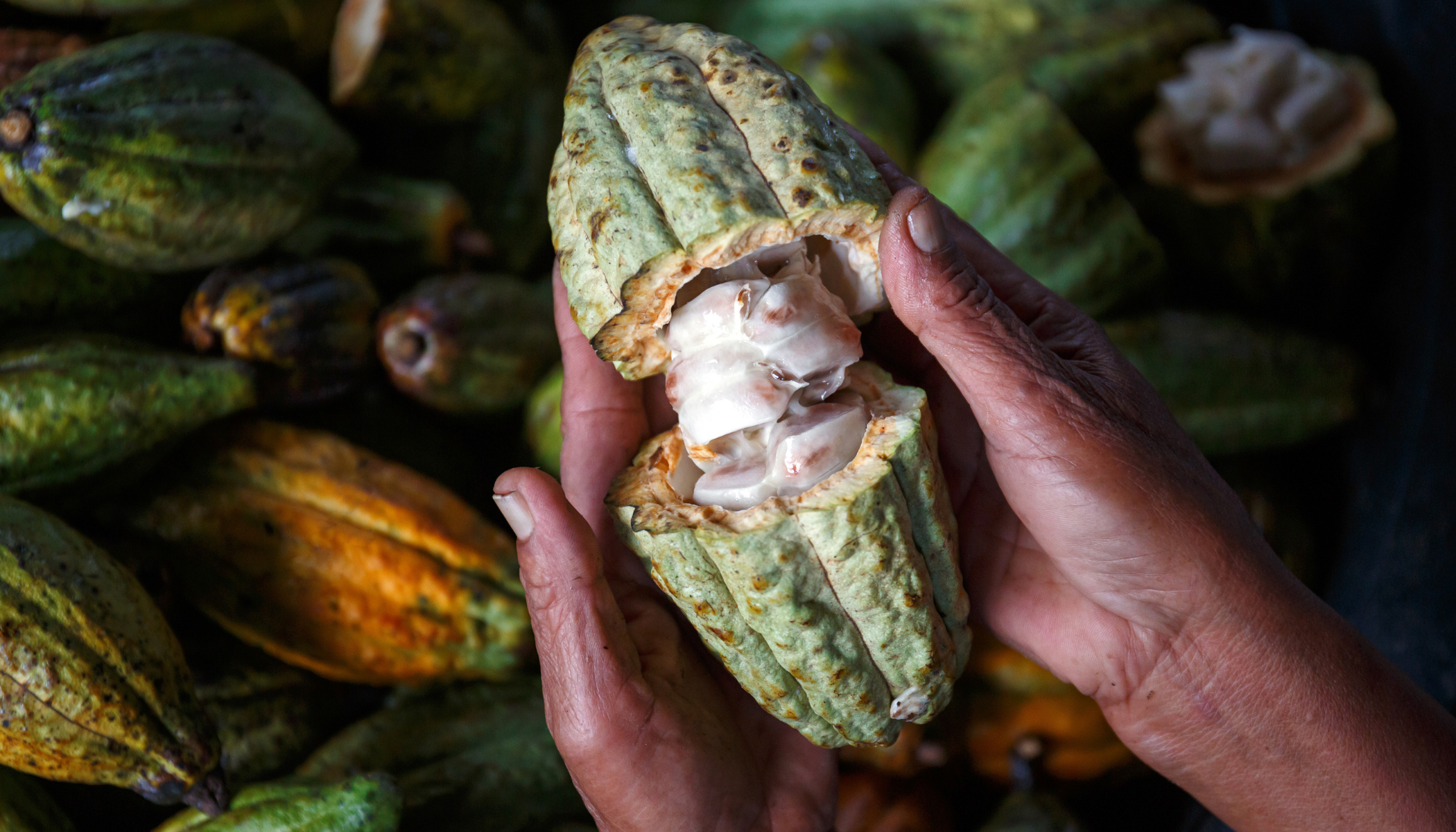 What can Mexican Beauty active ingredients do?
Mexican natural ingredients and Mexican Beauty are an insider tip when it comes to skin care and health! The country is known for its extraordinary biodiversity, especially in terms of flora, as M...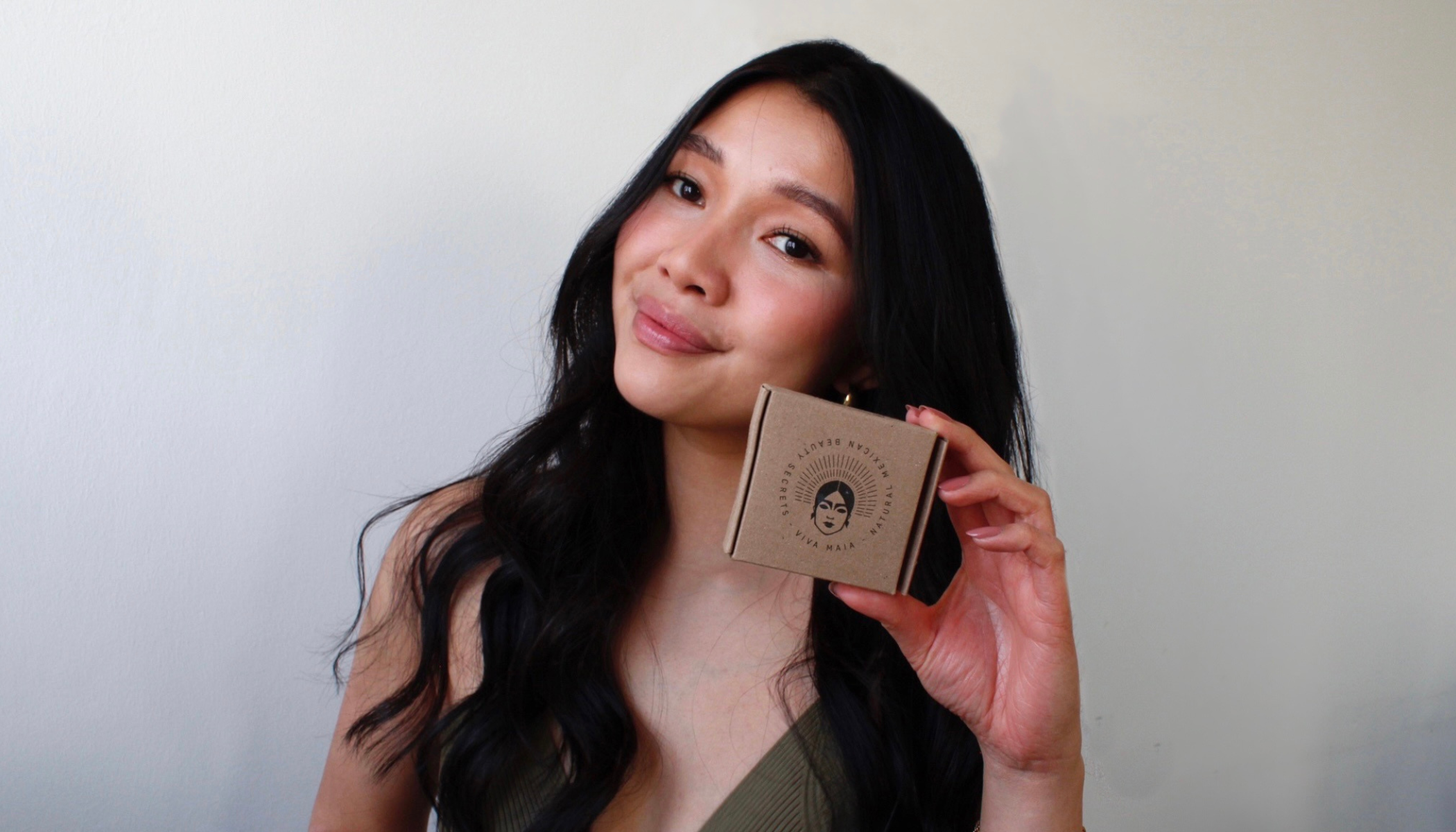 Mexican Skincare vs. Korean Skincare
A comparison of Mexican skincare and Korean skincare: Mexican natural cosmetics is a hidden secret of nature that has not received as much attention as Korean cosmetics (aka K-Beauty). Wrongly so,...