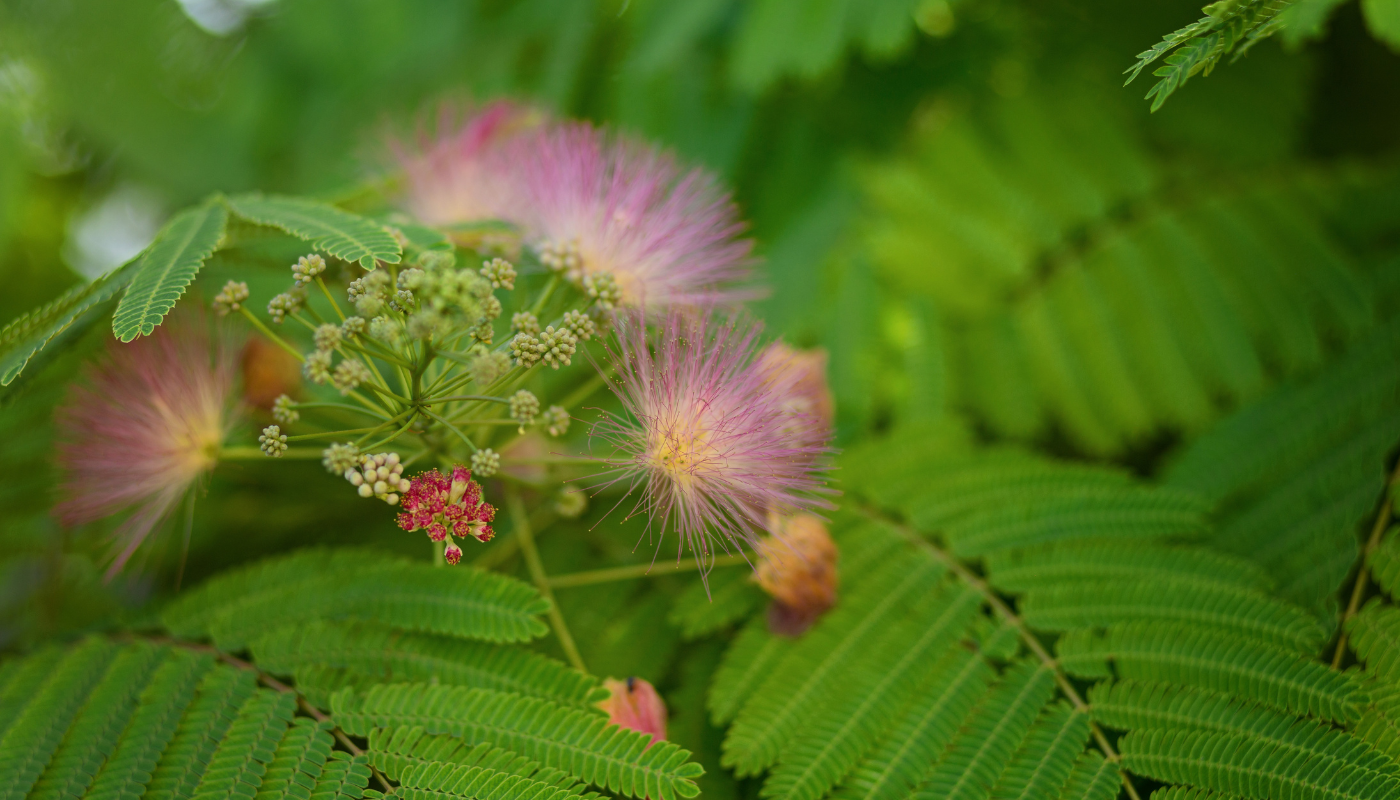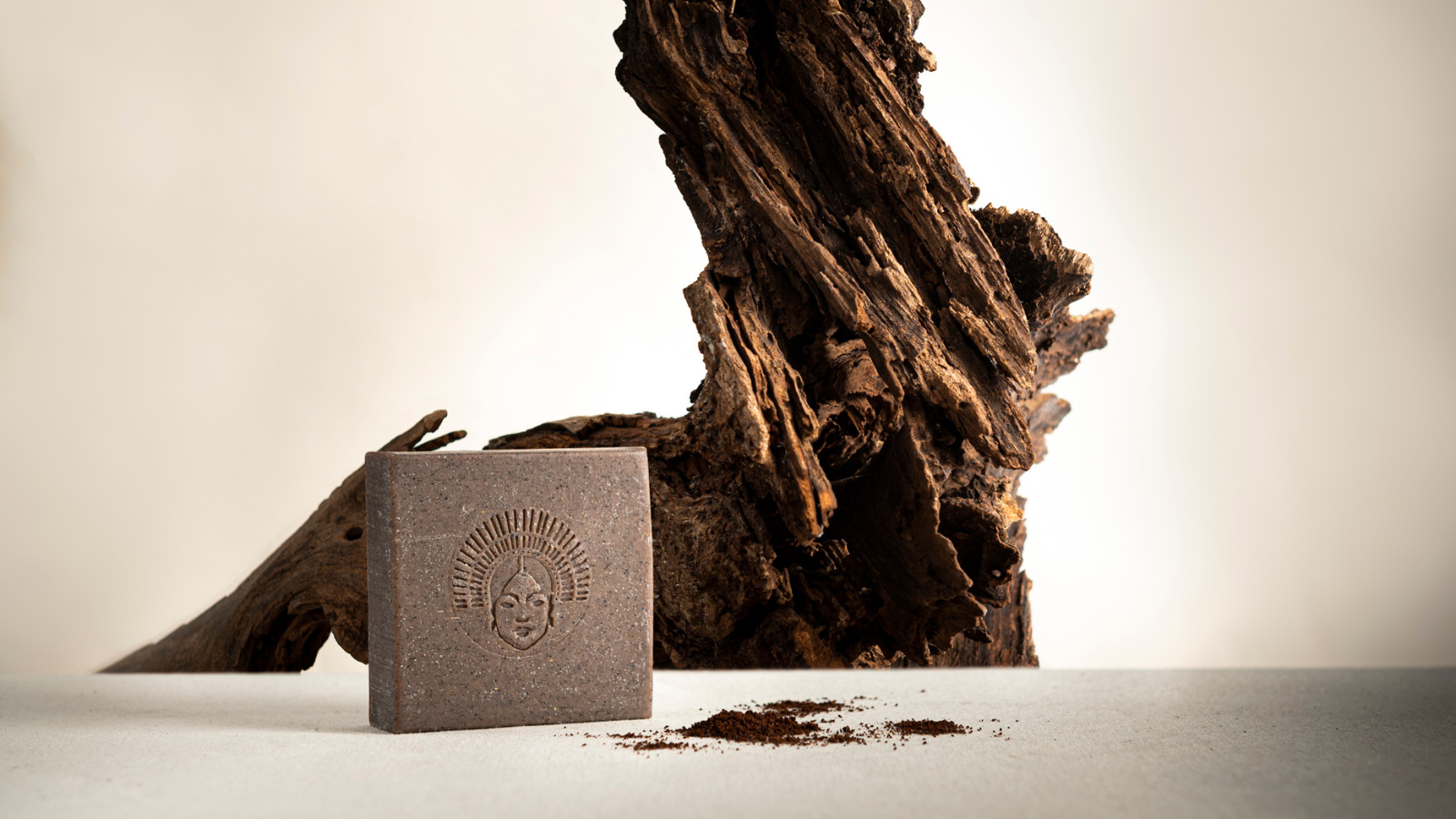 Origin of Tepezcohuite Tepezcohuite, is also known as the "Mayan skin tree" or "Mimosa tenuiflora". Tepezcohuite is a plant that has been used for centuries by indigenous peoples in Mexico for its...
Agave, Spirulina & Chicalote - Detox for the skin
A centuries-old medicinal flower from the Aztecs can cleanse and balance harmful substances in our skin. In combination with agave and spirulina, this results in a natural recipe for an effective d...
Cempasúchil - fountain of youth for the skin
Cempasúchil is a Mexican flower used in ceremonies as a symbol of the connection between life and death. And not without reason, it has rejuvenating properties on humans! Active ingredients: Cempa...
Bugambilia - antioxidant power of the flower
Bugambilia is not only beautiful to look at, it is a flower that is high in antioxidants that protect the skin from harmful free radicals. It is therefore worth taking a closer look at our Bugambi...
Flor de Maiz - underestimated skin food
Corn can help treat pimples as well as slow down skin aging. It is therefore worth incorporating the Mexican superfood into your skin care routine! Active ingredients: Corn is rich in important nut...