Become a Viva Maia Partner
If you share our values, are a fan of our products and have a suitable community, then definitely get in touch with us!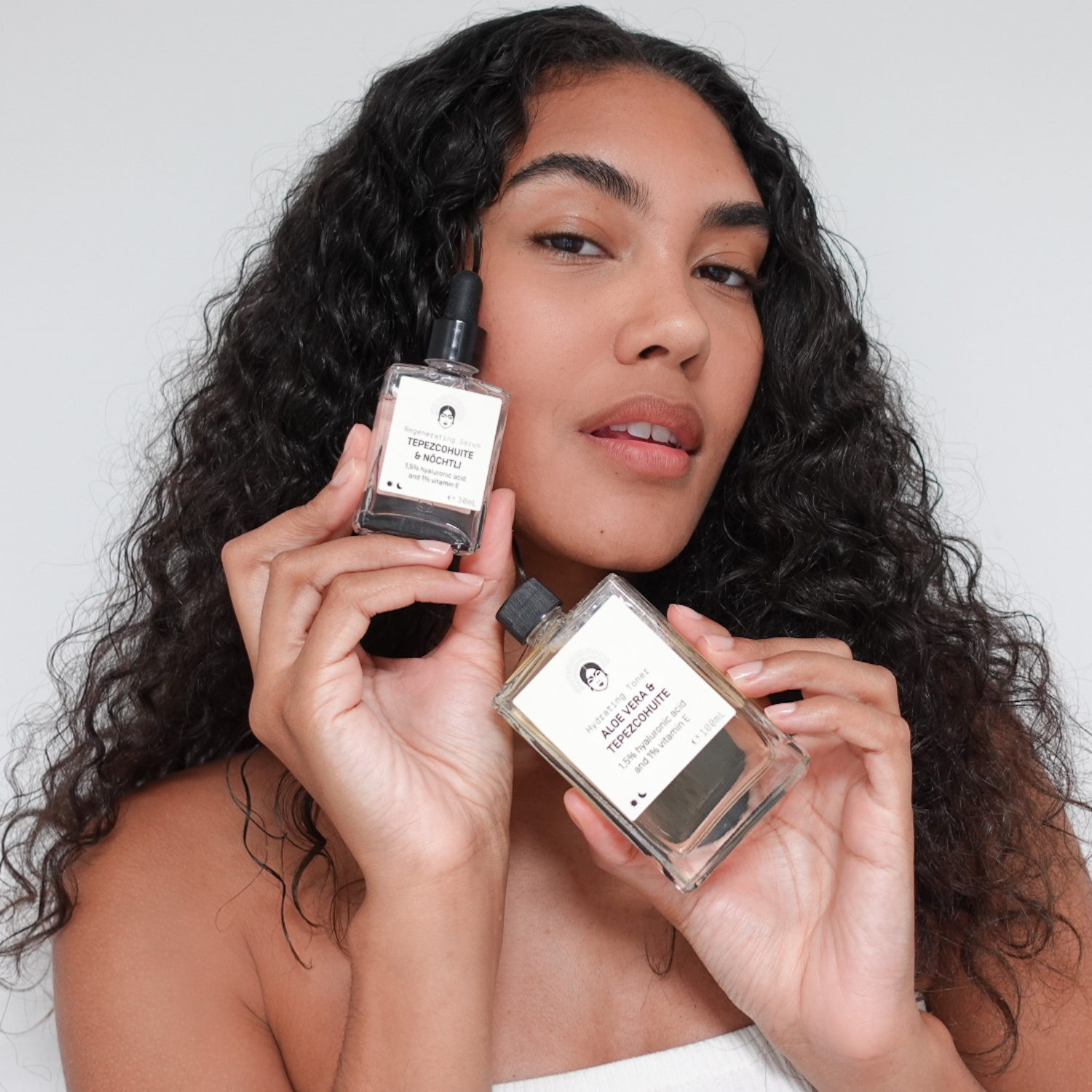 We work with many different partners:

- Content creator in the field of beauty, travel & sustainability
- UGC creators who have experience in content creation
- Podcasts, blogs and events
Apply now
Make M-Beauty known with us ✨
We are always looking for partners who love Mexican natural cosmetics as much as we do and want to make them better known in Europe. If this also applies to you and you are interested in working together, then let us know!