Viva Maia was founded in 2021 by Verena B. and Herbert H. Our goal - to make Mexican natural cosmetics and the wonderful sides of Mexico known worldwide and thus to support the local population! We work with local farmers, medical professionals and our social project to make our contribution.
Viva Maia is more than natural cosmetics
Mexico's culture is rich and diverse. Mexicans are known for their fun-loving and friendly nature, their family values ​​and their celebrations. Despite these positive aspects, there are many social challenges and inequalities: Many people in Mexico live in poverty. There is no access to education or a health system. In addition, there are problems such as corruption, crime and climate change. With Viva Maia we make our contribution and support the local population.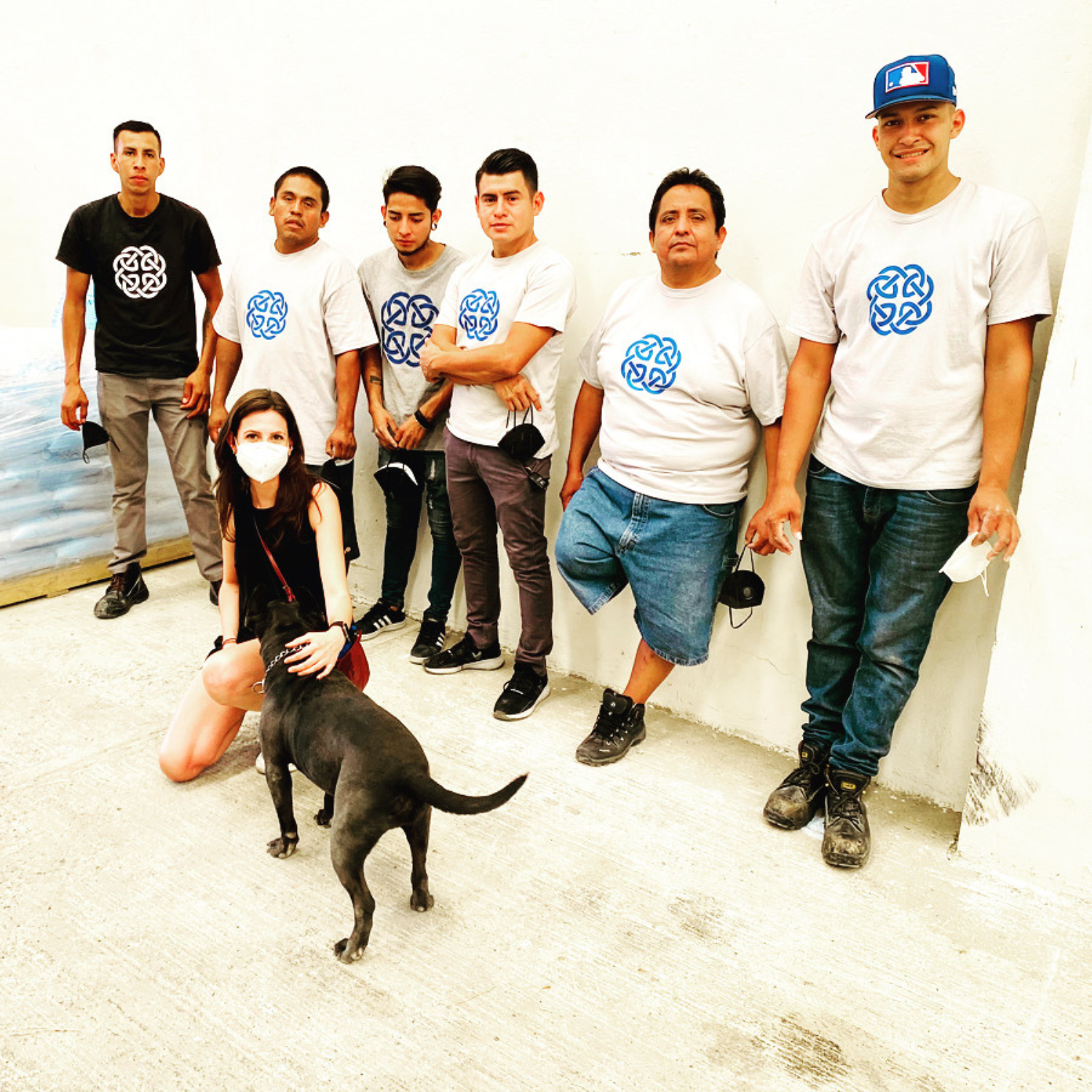 Social commitment
Our social project "Vikingo & Clan Maia" is led by our longtime friend and doctor Alejandro V. In Jalisco, Mexico, we are working with him and his family to offer Mexican women a better future, away from crime and corruption. We work with the local population and grow our ingredients with farmers in the region. Everything under the highest quality standards and with protection and preservation of the environment. Every Viva Maia card that you find in our cleaning bars is signed by one of our employees to show you that you are doing something good with your purchase.
About the founding team
Verena B. and Herbert H. founded Viva Maia together in 2021. The goal: to make Mexican naturopathy known in the form of natural cosmetics in Europe and thus to make the rich culture of Mexico better known.
Herbert was born and raised in Mexico. His whole family still lives there. Alejandro is a longtime family friend. After graduating from high school, Verena was in Mexico for the first time, she fell in love with the country and its natural treasures. Today she is a beauty expert and develops the unique Viva Maia formulations together with the Mexican manufacturer.
100% natural
Made with quality ingredients
Climate neutral
CO2 neutral, from production to the front door
Social
We support local farmers and offer young Mexicans a good future
100% cruelty free
We do not test our products on animals