Mexican, climate-friendly and social
We bring the natural healing of the indigenous peoples of Mexico to your bathroom. Learn more about our mission, manufacturing, story and ingredients.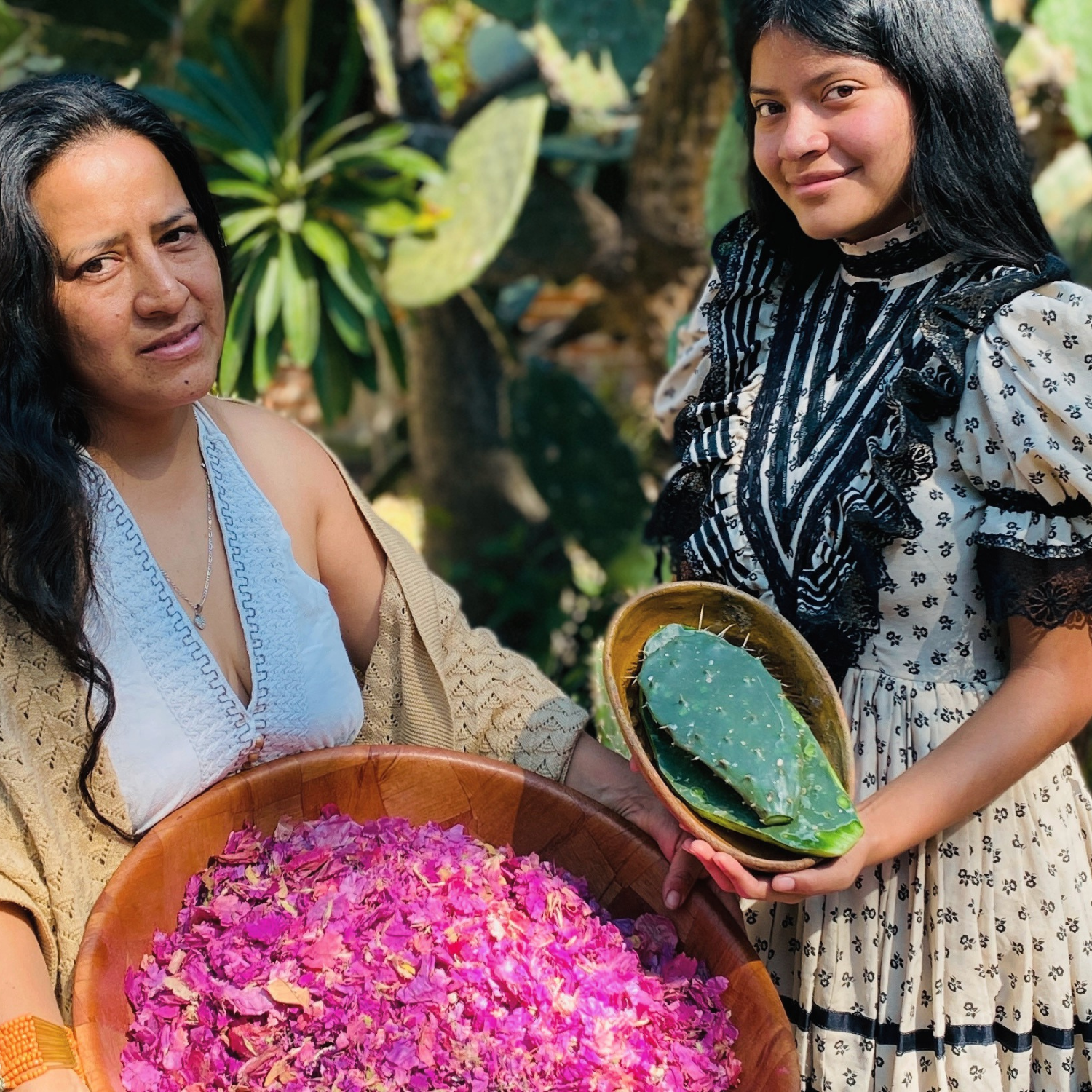 our mission
revive the forgotten
Due to the colonization of Mexico, the indigenous population was oppressed for centuries. This led to the devaluation and oblivion of Mexican naturopathy. We counter this development with Viva Maia. We support local Mexican agriculture and the indigenous population with the aim of finally making the forgotten knowledge of nature known in Europe.

Learn more about the mission
Our production
Naturally effective
Our products are manufactured in our factory in Mexico under medical supervision. Thanks to our traditional manufacturing methods, we maximize the effectiveness of our products and thus meet the highest natural quality. All of our products are free of synthetic additives, formulated to be particularly pure and effective.
Learn more about production
Our story
Authentic & Social
Viva Maia was founded in 2021. Our goal - to make Mexican natural cosmetics and the wonderful sides of Mexico known worldwide and thus to support the local population!
We work with local farmers, medical professionals and our social project to make our contribution
Learn more about our story
Our ingredients
Mexican herbalism
Mexico has an incredibly rich biodiversity. The geographic location and climatic conditions are unique: around 200,000 species of plants, including many that only occur in Mexico. The country is rich in natural resources that are hardly known in the western world.
Learn more about our ingredients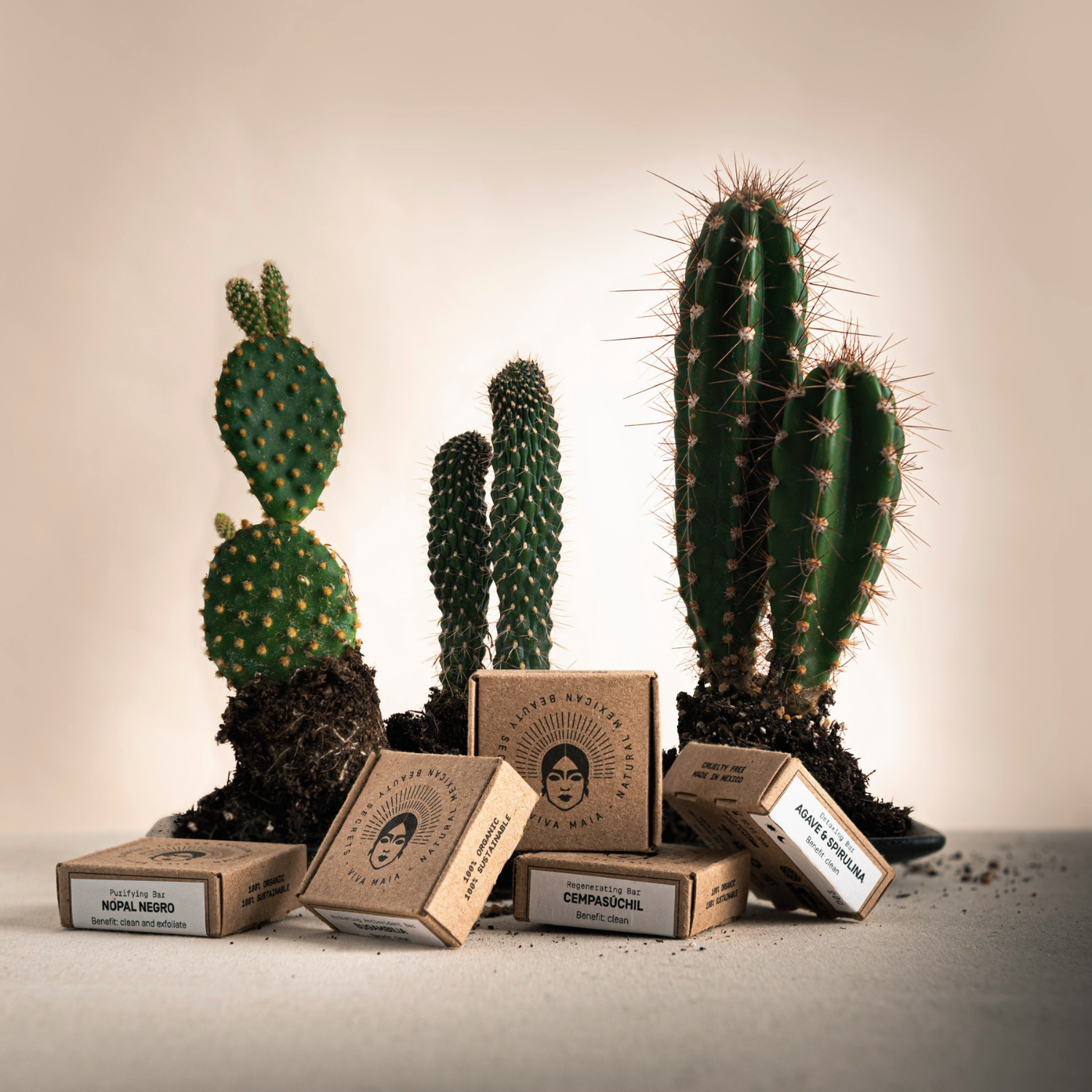 ecological footprint
Climate friendly and recycled
Not only our products but also our packaging is climate-friendly and sustainable. We use as little packaging material as possible, completely avoid plastic and rely on recycled paper boxes.
Learn more