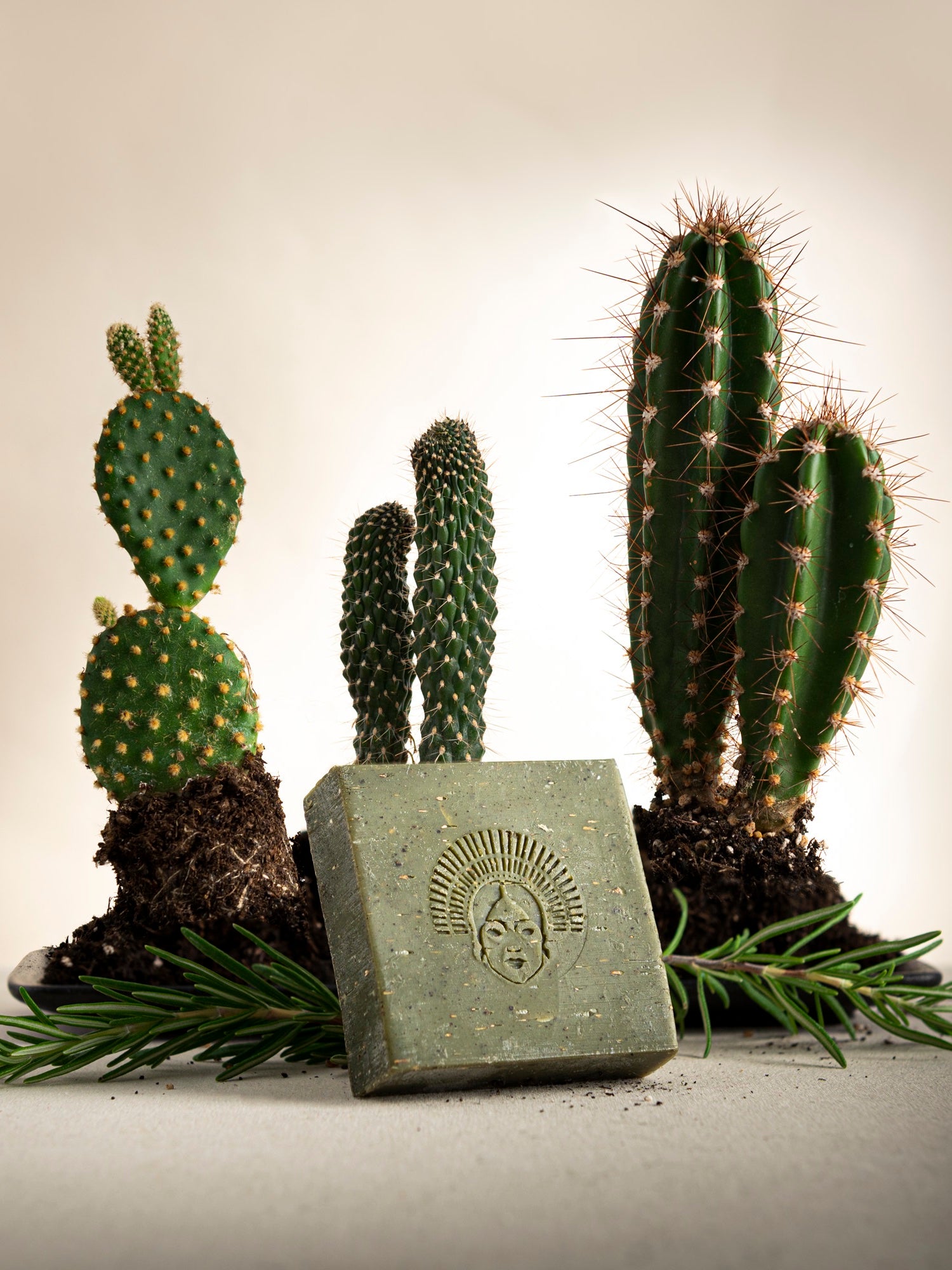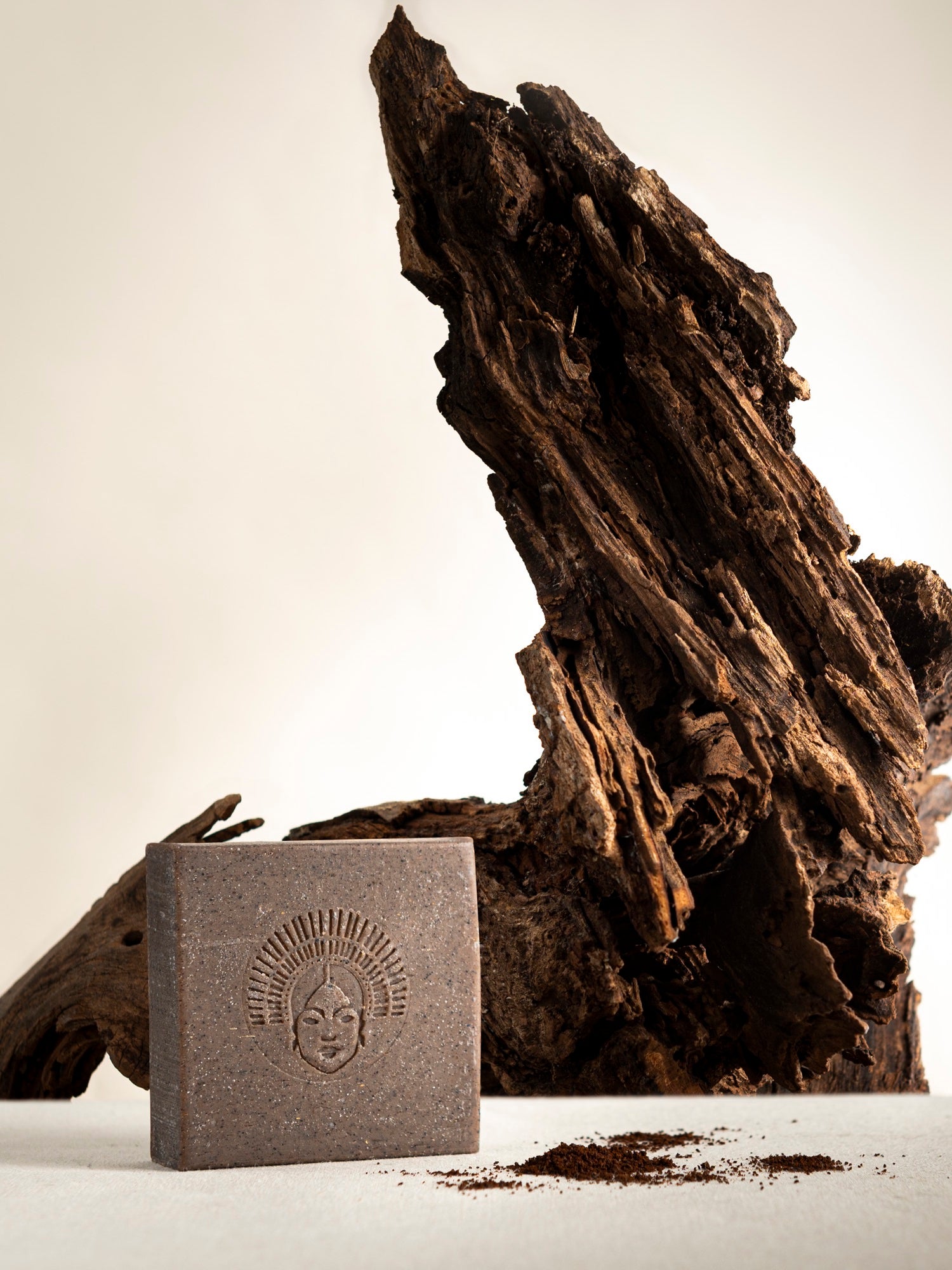 Essentials for blemished skin
---
Sustainable
Natural, vegan & climate neutral
Handmade
Created in our factory in Mexico
Lasts 3+ months
Enough for 100 applications
Express shipping
2 to 4 business days in 🇩🇪. Read more about shipping here.
Social
Read more about the social project here
Free trackers
Track the success of your routine
These Mexican essentials are perfectly tailored to the needs of blemished skin. The routine cleanses effectively and gently for a more even complexion. The Tepezcohuite Toner strengthens the skin barrier. For a healthy and pure complexion.

Trio includes a tracker for your cleaning routine. When used properly, this kit will last up to 6 months. 100% natural. Made in Mexico.
What does the set include
You will receive detailed instructions via email, including a routine tracker.

Overview
Morning: Detox Bar with Agave & Chicalote a balancing cleansing that moisturizes
In the evening: Nopal Negro a pore-deep, cactus oil-based activated charcoal cleansing

Extra: Tepezcohuite a regenerative, skin-renewing peeling.

Toner: Daily after cleansing

Serum: Use daily after the toner on the still damp skin
The needs of blemished skin can vary greatly. The T-zone often tends to over-produce sebum, the cheeks are partially inflamed and underlying imperfections appear on the chin and temples. This cleansing routine balances the skin in the morning, removes sebum in the evening, and the Tepezcohuite peeling, rich in tannins, helps prevent breakouts.

The toner that follows strengthens the skin barrier. The serum regenerates the skin and refines the complexion.
The serum refines the complexion for fewer impurities and a younger complexion.
For more information about the ingredients, please navigate to the individual product pages. See "what the set includes."
Made in Mexico
Mexican natural cosmetics
We are a carbon neutral, social and Mexican company. Our recipes are based on the knowledge of the indigenous, Mexican cultures, such as the Aztec and Maya.
More product recommendations
You might also like this
This product has no reviews yet.