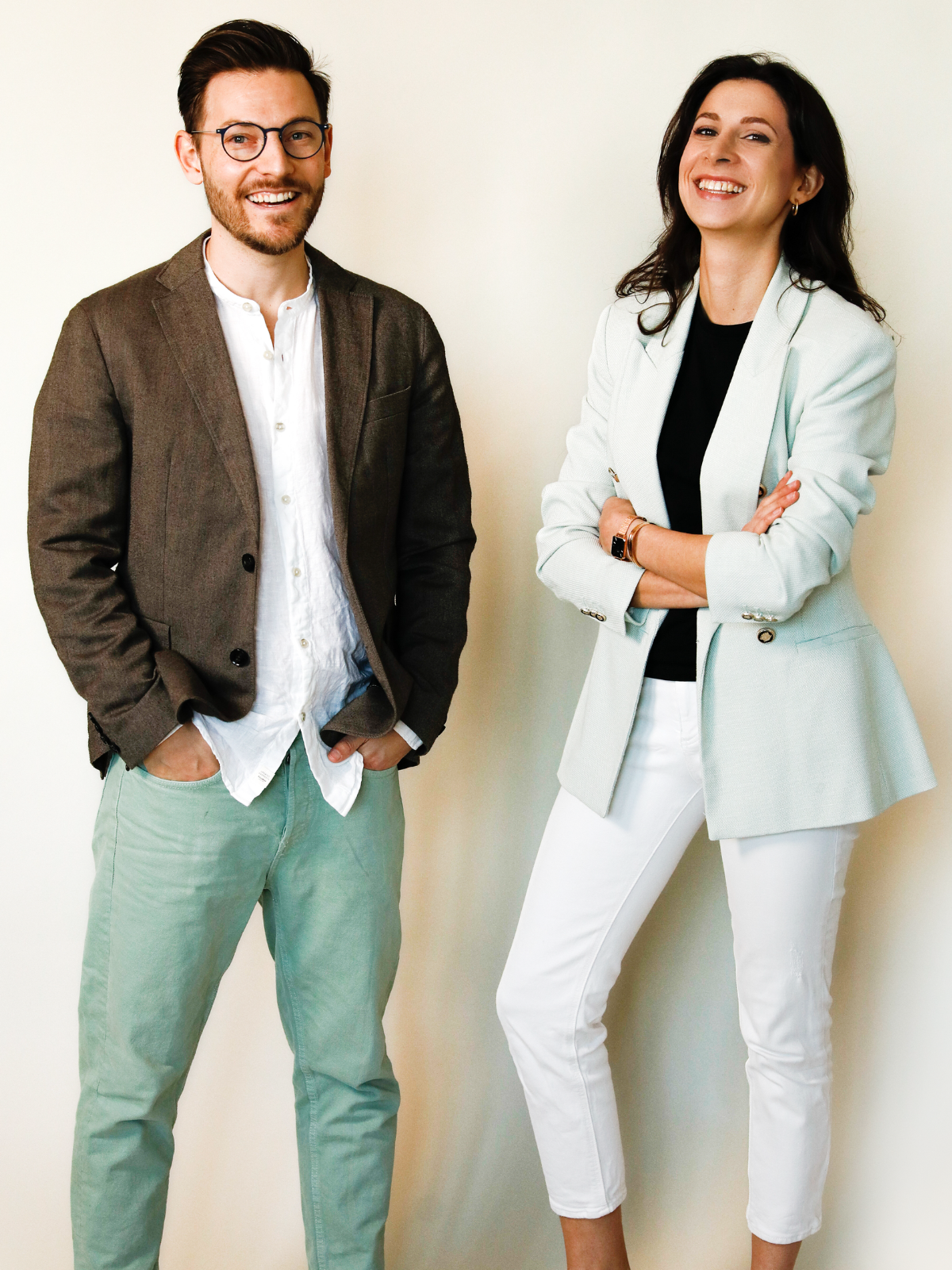 Mexican cosmetics in the German start-up show
Viva Maia known from TV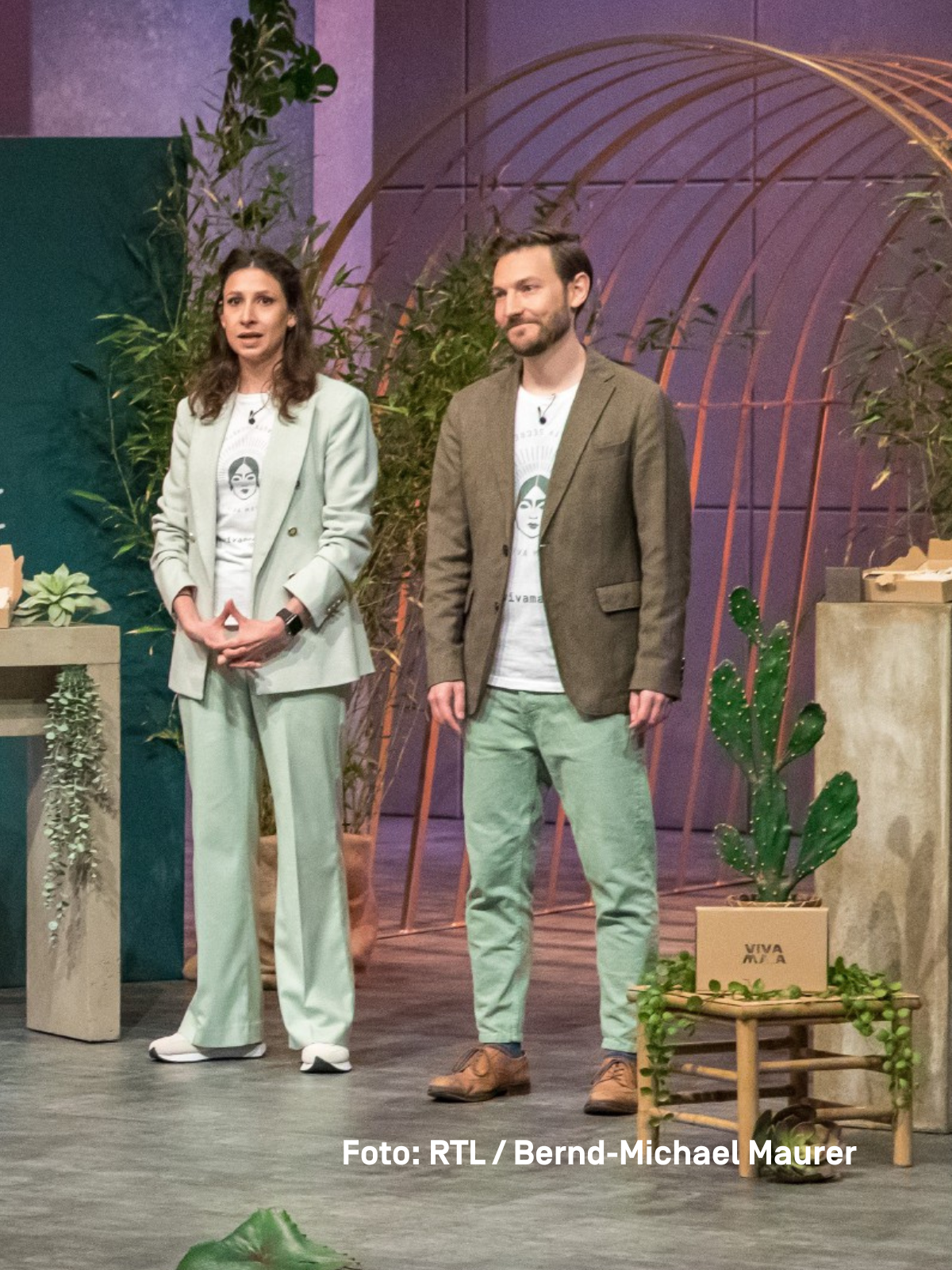 Known from the start-up show
Viva Maia at "The Lion's Den"
Did you know?
On April 17, 2023, Viva Maia was in the Vox start-up show: "The Lion's Den". Here we presented our Mexican natural cosmetics to investors.
Viva Maia is the first Mexican natural cosmetics brand on the European market! Our goal: bring highly effective, Mexican natural active ingredients into your bathroom. For effective and climate-friendly skin care! Learn more about us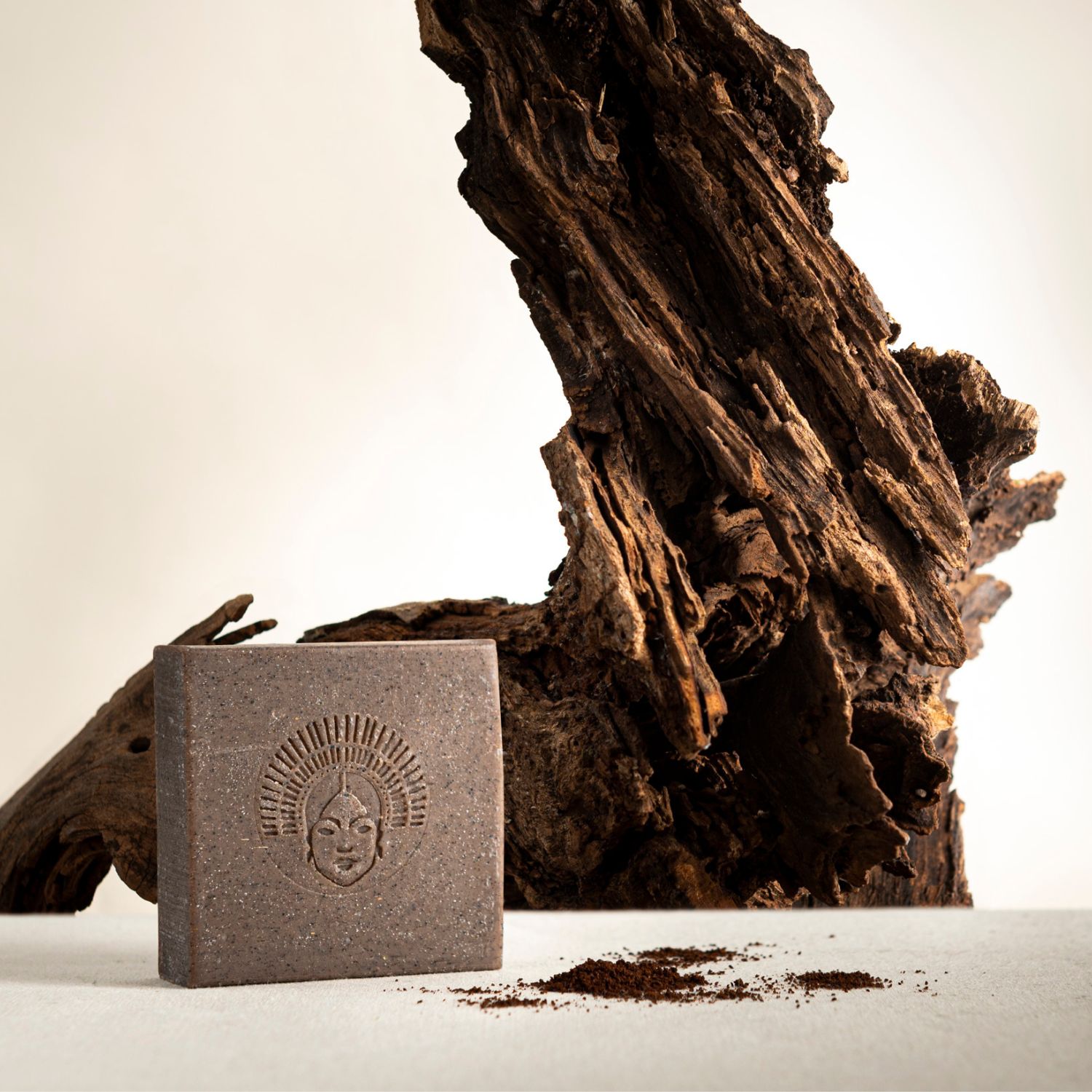 Mexican Skincare
Little known in Germany until now, the German beauty press has now discovered our Mexican active ingredient Tepezcohuite! Now the "lions", the show's top-class investor jury, can convince themselves of our Mexican skincare active ingredients such as Tepzcohuite.
Find out more about Tepezcohuite
---
Receive limited promotions
Sign up for our newsletter and receive information about exclusive promotions, limited products and more about us. To our special DHL newsletter.